 DUI Manslaughter in Orange County
DUI Manslaughter is one of the most serious offenses in California, with severe penalties if convicted. Braden & Tucci is here to provide you with experienced legal representation that protects and champions your rights. Our attorneys have extensive experience handling cases of DUI manslaughter, so you can trust us to build a strong defense strategy for your case. With our dedication and commitment to excellence, we fight hard in pursuit of the best possible outcome for you and your family.
Call us at (949) 996-0170 or contact us online to schedule a free case consultation.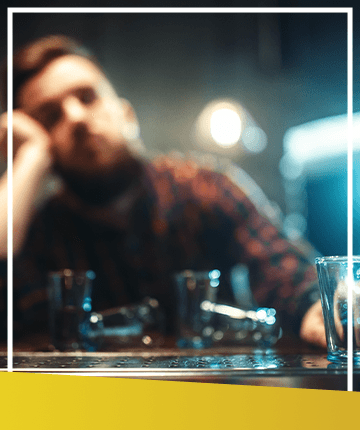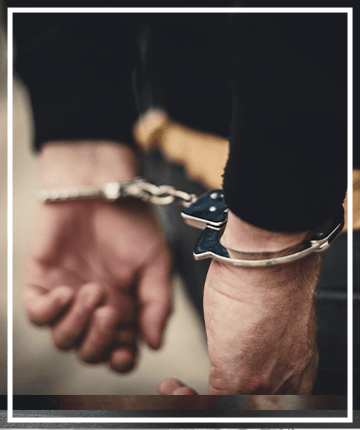 What Is DUI Manslaughter?
DUI manslaughter occurs when someone, while driving under the influence of alcohol or drugs, causes the death of another person. To be convicted of DUI Manslaughter, it must be proven beyond a reasonable doubt that you were intoxicated and caused a fatal accident.
DUI manslaughter can be charged as either a misdemeanor or felony, depending on the specifics of your case. However, gross vehicular manslaughter while intoxicated is always charged as a felony. You will be charged with gross vehicular manslaughter if your actions are found unreasonable, reckless, and dangerous, whereas DUI manslaughter with ordinary negligence involves negligent but not wholly irrational behavior.
Misdemeanor DUI manslaughter carries a maximum sentence of one year in county jail, fines of up to $1,000, probation, and paying restitution to the victim's family. Your license will also be suspended for a year.
A felony can carry much more severe consequences, including:
A sentence of up to 10 years in a California state prison
An additional year in prison per injured survivor
An additional 3-6 years in prison if a survivor sustained a great bodily injury
Fines of up to $10,000
Paying restitution to the victim's family
Probation
Suspension or revocation of your driver's license for at least 3 years
A conviction of gross vehicular manslaughter while intoxicated is also considered a strike under California's three strikes law. Further, if you are charged with felony DUI manslaughter and have a prior conviction, you could receive a prison sentence of 15 years to life.
What Is the Difference Between DUI Manslaughter & DUI Murder?
DUI manslaughter is the result of negligence, either ordinary or gross. An example of ordinary negligence could be running a stop sign or red light. Gross negligence involves far more reckless and dangerous behavior and demonstrates a disregard for human life. An example of gross negligence could be driving your car on a sidewalk or against traffic.
DUI murder is more complicated. Typically, murder charges must prove intentionality; however, the 1981 California Supreme Court case People v. Watson ruled that intentionality does not need to be established for a fatal collision to be deemed a DUI murder. Instead, courts often look at a driver's history.
DUI murder charges are most often pressed against individuals with prior DUI convictions. When a person is convicted of DUI, they are informed that driving under the influence can lead to the death of others. This is called a "Watson admonition." If a driver commits another DUI after signing a Watson admonition and it leads to a fatality, they are considered to have ignored a formal warning about drinking and driving, which is interpreted as a deliberate choice to drive with full knowledge of the risk of killing another person. At this point, DUI prosecutors will likely charge you with DUI murder, which is considered a charge of murder in the second degree.
What Is the Minimum Sentence for DUI Manslaughter in California?
For misdemeanor DUI manslaughter, there is no minimum sentence and a maximum sentence of one year in jail.
DUI manslaughter with gross negligence is far more severe and carries a sentence of either four, six, or ten years in a California state prison, plus additional prison time for any surviving injured parties. Your license will also be suspended or revoked for a minimum of three years.
Can an Attorney Help Lighten My Charges?
At Braden & Tucci, we have successfully defended many clients in Orange County courts and have seen great success in minimizing sentences and achieving favorable outcomes.
We provide personalized legal advice and representation tailored to your unique situation. Our attorneys use a combination of negotiation tactics, such as plea bargaining and motion filing, combined with solid courtroom strategies, to challenge evidence and present powerful arguments for reduced sentences or complete dismissal of charges.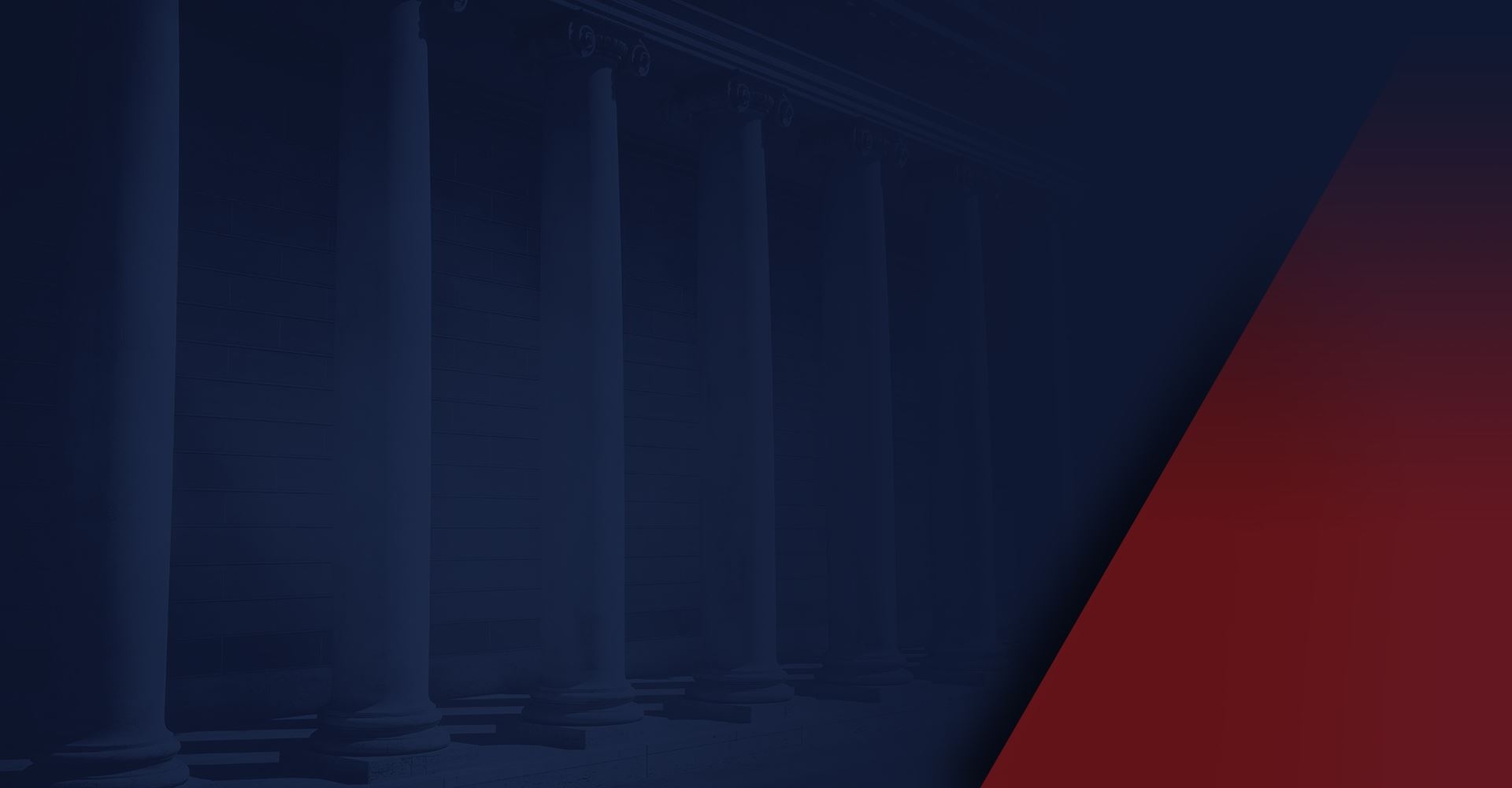 "Mr. Tucci is an aggressive bulldog attorney that you want representing you!"

- Bree R.

"Thank you again, Mr. Tucci, through your efforts you have altered the course of my life. Truly the greatest to have ever done it."

- Less F.

"Thanks to Vincent Tucci, my son's warrant was quashed, his two charges dismissed, and my son never had to appear in California!"

- Paula H.
Zealous, Individualized Representation for Your Case

Proven Successes in Trial, in Court & with the DMV

Certified in Alcohol Screening & Field Sobriety Testing

Southern California's Most Respected DUI Attorney

Former President of the CA DUI Lawyers Association

Southern California's Most Aggressive and Successful DUI Attorney At Braden & Tucci, we understand how overwhelming being charged with DUI manslaughter in Orange County can be, and we are here to guide you through this challenging process. With years of experience handling complex cases of DUI, our knowledgeable attorneys are committed to fighting for your rights every step of the way. To us, you are more than simply a case to win—you are a member of our community and deserve respect, dignity, and qualified legal representation.
We want to fight for your rights. Schedule a free consultation with one of our lawyers by calling us at (949) 996-0170 or contacting us online.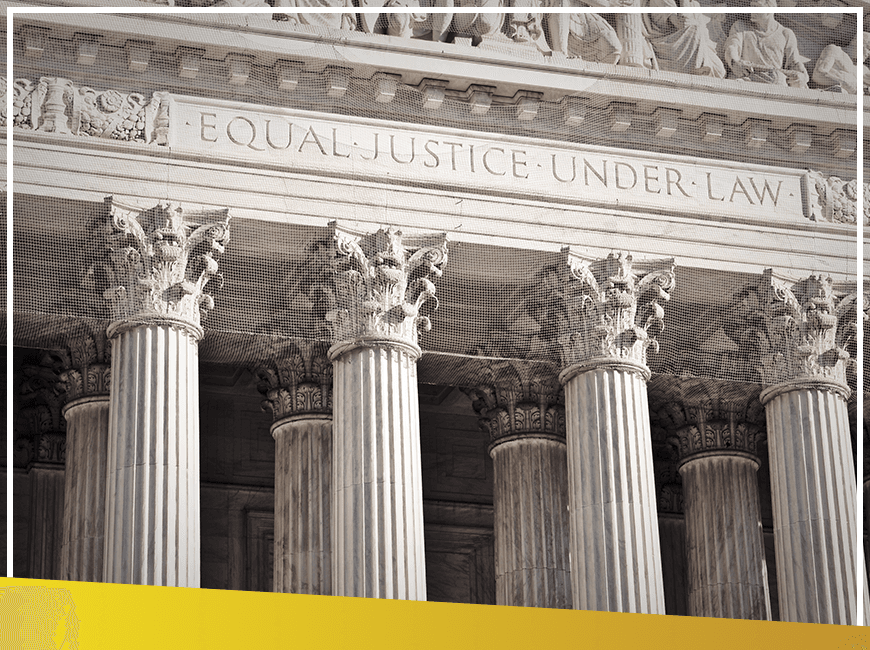 Contact Us for a Consultation
We Know What You're Facing. We Know How To Win.