 Orange County License Suspension Attorney
Seasoned Lawyers Fighting to Keep You on the Road
Our Orange County license suspension lawyers know how important the ability to drive legally is to your daily life, which is why we work so hard to keep our clients on the road.
If your license has been suspended due to DUI charges or a conviction, we may be able to challenge the charges or help you obtain a restricted license. Since 1997, the attorneys at Braden & Tucci have fought aggressively on behalf of our clients, and we will do the same for you.
---
Call us at (949) 996-0170 to schedule a free initial consultation.
---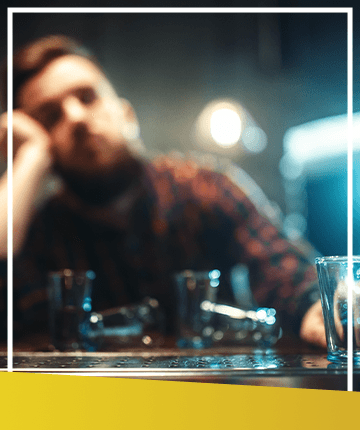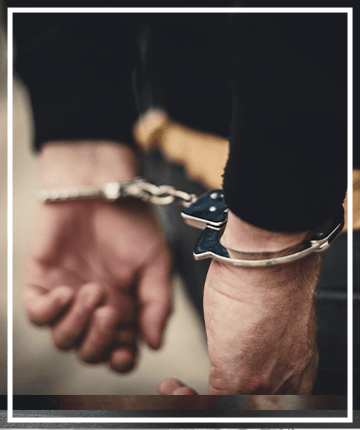 When Can My License Be Suspended?
The admin per se law allows the Department of Motor Vehicles (DMV) to suspend or revoke a driver's license if you are arrested for driving under the influence (DUI). The law states that if a person is arrested for DUI and their blood alcohol content (BAC) is 0.08% or higher, the DMV must suspend or revoke their driver's license. If you are driving a commercial vehicle, your license will be suspended if your BAC is 0.04% or greater. The admin per se law also applies if you refuse to take a chemical drug test following an arrest.
If you are under 21 and arrested for DUI with a BAC of 0.01% or higher, the DMV must suspend or revoke your driver's license.
Additionally, California's zero-tolerance law means that your license will be suspended immediately if your BAC is 0.04% or greater and you are on probation.
Your license can also be suspended or revoked as a penalty for a DUI conviction. The severity of the suspension changes according to whether you have any prior DUI convictions.
License suspensions for DUI break down like this:
A first offense = license suspension for four months or longer.
A second offense = license suspension for up to two years.
A third offense = license suspension for up to three years.
A fourth offense = license suspension or revocation for up to four years.
To put it plainly, if you are arrested for DUI, there is a good chance that your license will be suspended. In fact, the only way to avoid this would be to win your hearing with the DMV and subsequently win your DUI case. You can sometimes be granted a restricted license; however, you will be limited to driving to, from, and during work.
Our attorneys can help advise you on your DMV hearing, as we know everything about the process. We can then represent you in your DUI case, taking it to trial if necessary.
What Are the Penalties for Driving with a Suspended License?
California is hard on people with DUI criminal records.
If you are found to be knowingly driving with a suspended or revoked license, the penalties are severe.
These penalties include:
Mandatory jail sentence of 10 days to 6 months and installation of an ignition interlock device for a first offense
Mandatory jail time of at least 30 days for a second violation
Negotiating a more lenient sentence is possible if it is your first offense. Negotiating for a more lenient punishment in subsequent DUI cases is considerably more difficult, but we will do everything possible to fight for it.
The DMV Hearing
When you are arrested for DUI, a police officer will take your license and send it to the DMV for review. You will be given a temporary license for 30 days and have 10 days to schedule a hearing with the DMV to challenge the suspension.
At your hearing, you have the right to be represented by an attorney. We can cross-examine witnesses, present evidence, and argue on your behalf.
The hearing officer will consider various factors in making a decision, including your BAC, the circumstances of the arrest, and your driving record. The hearing officer can either sustain the suspension or set aside, end, or modify the DMV's decision to suspend your license.
If you do not challenge the suspension, your license will be automatically suspended for four months on a first DUI or a year if you have any prior DUI convictions. This is separate from any suspension included in your sentence; however, they can overlap. The DMV will reinstate your license if you are acquitted, provided they agree that the ruling in your case is equal to an acquittal. For example, if your case is downgraded to reckless driving, the DMV will not reinstate your license.
Reinstating a Suspended License
Unfortunately, your options regarding full reinstatement of your license following a DUI conviction are limited. You must complete the suspension period before you can begin the reinstatement process.
After that, you must:
Pay a license reinstatement fee
Provide evidence to the DMV that you completed a DMV-approved alcohol and drugs education or counseling program
Prove you have auto insurance
Submit any other necessary forms
While you serve your sentence, you can apply for a restricted license. In some cases, you may be able to drive freely on a suspended license on the condition that you have an ignition interlock device installed in your car.
Otherwise, the best strategy is to fight any charge that could lead to a suspension, which we can help you with.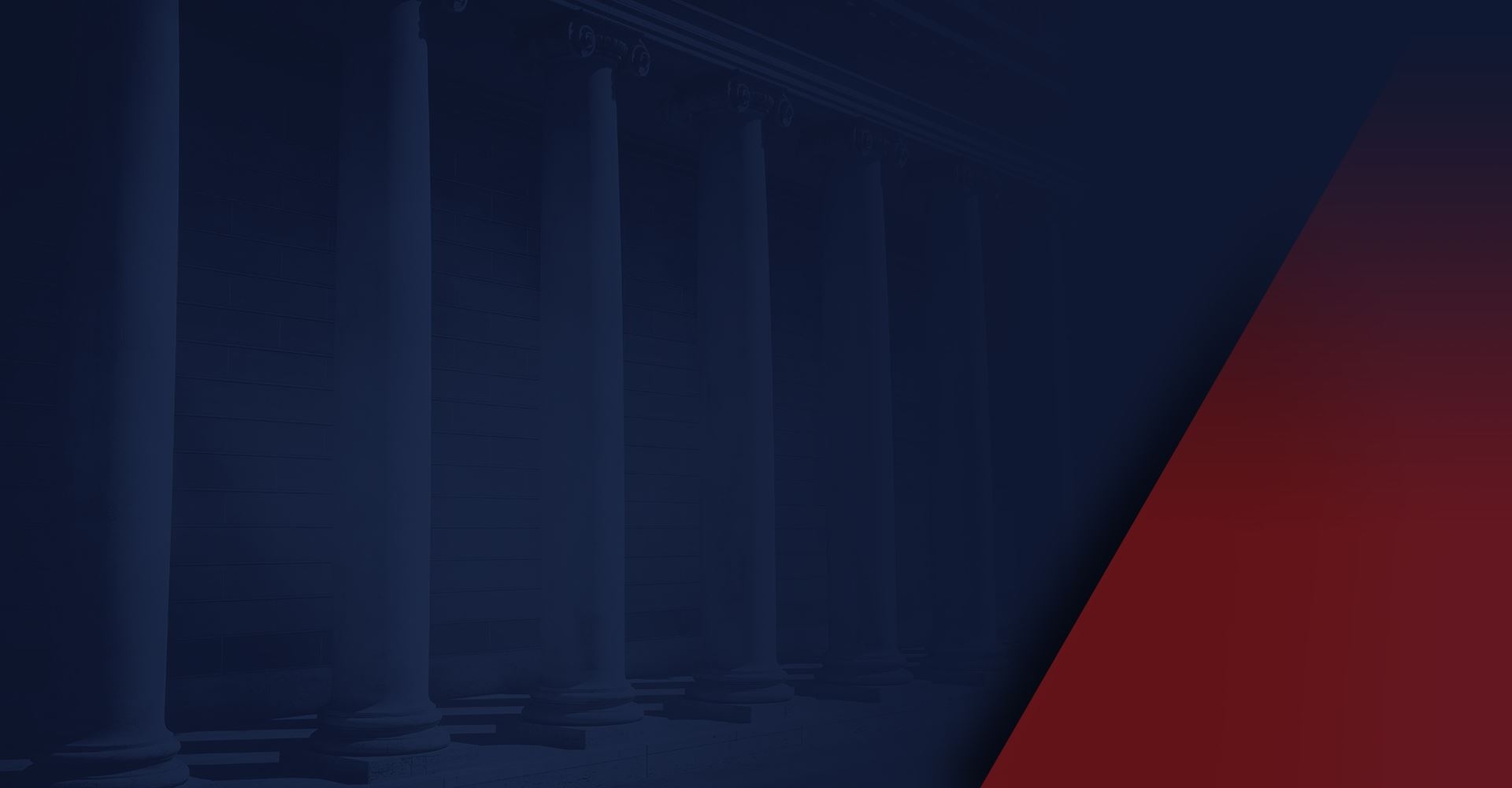 "Thanks to Vincent Tucci, my son's warrant was quashed, his two charges dismissed, and my son never had to appear in California!"

- Paula H.

"He genuinely helps those who want and need it and cares deeply about his clients."

- Beth

"Vince did a fabulous job handling my second DUI arrest."

- Tom
Zealous, Individualized Representation for Your Case

Proven Successes in Trial, in Court & with the DMV

Certified in Alcohol Screening & Field Sobriety Testing

Southern California's Most Respected DUI Attorney

Former President of the CA DUI Lawyers Association

Southern California's Most Aggressive and Successful DUI Attorney Our attorneys at Braden & Tucci can help you through a DUI license suspension. We can represent your case both in court and during your DMV hearing, seeking to eliminate the possibility of a suspended license. If your suspension is mandatory, we will help you apply for a restricted license or request the installation of an ignition interlock device so that you may drive freely during your suspension. At Braden & Tucci, your problem is our problem.
---
To schedule a free initial case consultation, call us at (949) 996-0170 or contact us online today.
---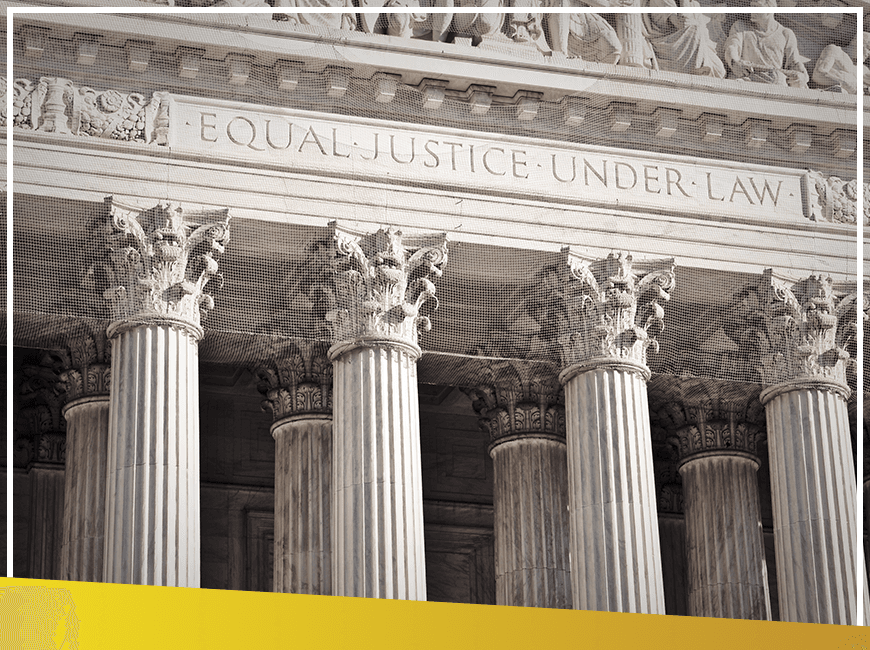 Contact Us for a Consultation
We Know What You're Facing. We Know How To Win.