 Drugged Driving Attorneys in Orange County
If you've been charged with driving under the influence of drugs (DUID), don't wait to hire an attorney. Experienced legal counsel can help you understand your charges and work to minimize the potential consequences, protecting your rights in the process. At Braden & Tucci, we understand the complexity of these cases and have extensive experience defending individuals facing DUID charges in Orange County. Our team is committed to fighting for the best possible outcome. We strive to provide personalized attention throughout your entire case to ensure you feel supported every step of the way. Contact us today for more information about how we can help defend against your DUID charge.
We offer a free initial consultation. To schedule, call us at (949) 996-0170 or contact us online.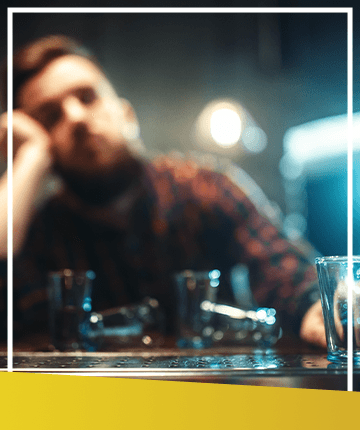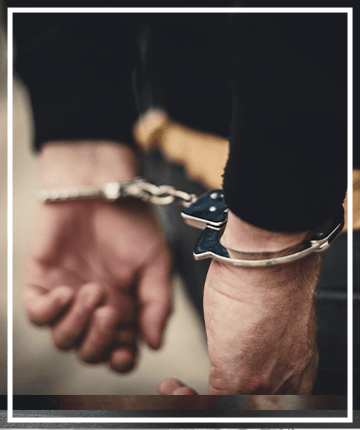 What Kind of Drugs Can Result in DUID Charges?
Any drug that affects your judgment, motor coordination, reaction time, or concentration could result in DUI charges if operating a vehicle while impaired.
This includes legal and illegal substances, such as:
Marijuana
Cocaine
Methamphetamines
Opioids (such as heroin and painkillers like Vicodin and OxyContin)
Hallucinogens like LSD and PCP, benzodiazepines (such as Valium or Ativan),
Some over-the-counter medications
Prescription drugs that affect a person's judgment or motor function
If you have been charged with driving under the influence of drugs, our experienced defense attorneys will work hard to protect your rights and seek the best possible outcome for your case. Contact us today for more information about how we can help you build a solid defense against your DUI charge.
What Is the Legal Definition of Driving Under the Influence of Drugs?
DUID is defined by California's Vehicle Code Section 23152 as operating a motor vehicle while impaired by any drug, including prescription and over-the-counter medications, in addition to illicit substances.
When someone is charged with DUID, prosecutors must prove that the defendant's nervous system, brain, or muscles were impaired due to the ingestion of drugs to the degree that affected their ability to drive.
What Evidence Can Be Used Against Me in a Case of DUID in Orange County?
The prosecution can use many different forms of evidence against you, including blood and urine tests, mouth swabs, field sobriety tests, and drug recognition evaluations.
The prosecution will likely use the testimony of the arresting officers against you. This can include observations about your behavior and whether the officers could smell, see, or confiscate any drugs in your vehicle or on your person. If any drugs are seized, an officer will submit them as evidence, and the prosecution will cite the seizure as evidence against you. Though it may seem like the case is open and shut when an officer can locate drugs during an arrest, they must also prove that you ingested them and that they affected your driving ability.
Blood and urine tests can determine whether you are on drugs, identify specific drugs in your system, and measure the amount of drugs you have ingested. That said, confirming the presence and amount of a drug in your is not the same as proving that the drug affected your ability to operate a vehicle. You are not legally obligated to take a blood or urine test unless an officer has arrested you.
Officers may ask you to take a mouth swab.
Mouth swabs can determine whether or not you have recently ingested any of the following seven drugs:
Amphetamine
Benzodiazepines
Cocaine
Marijuana
Methadone
Methamphetamine
Opiates
Unlike blood and urine tests, the mouth swab can only detect the presence of a drug and does not measure how much of it you have ingested. You are within your rights to decline this test unless you have been arrested; however, if you are arrested, you would more likely take a blood test, as they are more accurate. Officers use mouth swabs to establish probable cause for an arrest.
Field sobriety tests measure your level of coordination and ability to follow instructions. If you fail these tests, law enforcement may use them as evidence against you in court or as probable cause to arrest you; however, you are not legally obligated to take an FST. The only tests you are legally obligated to take are the chemical tests that are administered following an arrest.
Finally, if law enforcement suspects that you are under the influence of drugs, they may request a Drug Recognition Evaluation (DRE). A DRE is administered by specially trained officers who will look for indicators such as pupil size, eye movements, physical signs, and behaviors that indicate drug use. This evaluation also includes testing, such as blood pressure measurements and pulse rate checks, which can also be used as evidence against you in court. You are not legally obligated to answer any questions asked during a DRE unless you have been arrested.
Penalties for Drugged Driving in Orange County
Penalties for an Orange County DUID conviction will vary depending on whether the offense was charged as a misdemeanor or a felony. This will largely depend on the circumstances of the case and whether it is a first offense or a subsequent offense.
A first-offense drugged driving conviction can carry penalties up to:
Six months in county jail
Fines up to $1,000, plus additional fees
A six-month driver's license suspension
Mandatory completion of a drug rehabilitation program
Summary probation between three to five years
Possible installation of an ignition interlock device in your vehicle
For subsequent offenses, the penalties become more severe. The jail time, fines, and probation periods are likely to increase. Additionally, a fourth DUI conviction within ten years can be charged as a felony, which carries much harsher penalties, including state prison time. It's crucial to understand that these penalties may vary based on the specific details of the case, and they can be enhanced if aggravating factors are present, such as causing an accident, injury, or having a high blood alcohol concentration (BAC).
If you are facing a DUID charge, it is crucial to seek the advice of an experienced drugged driving lawyer to understand the specific consequences and potential legal defenses for your case.
How Can an Attorney Help You Avoid Conviction for DUID?
An experienced Orange County DUID defense attorney can analyze the details of your case to identify any opportunities to argue against the prosecutor's evidence. For example, we may focus on investigating the circumstances of your arrest to determine if there was any misconduct on behalf of law enforcement or if any key evidence was overlooked, such as whether or not you were aware that the drug you ingested could affect your ability to drive. We will also critically examine the validity and accuracy of any tests, seeking to identify unreliable or misleading results. Additionally, we will gather any available witness statements, medical records, or toxicology reports to support your case.
Our lawyers can also assist with plea negotiations if necessary. These negotiations can result in reduced sentencing or even a dismissal of charges depending on the circumstances.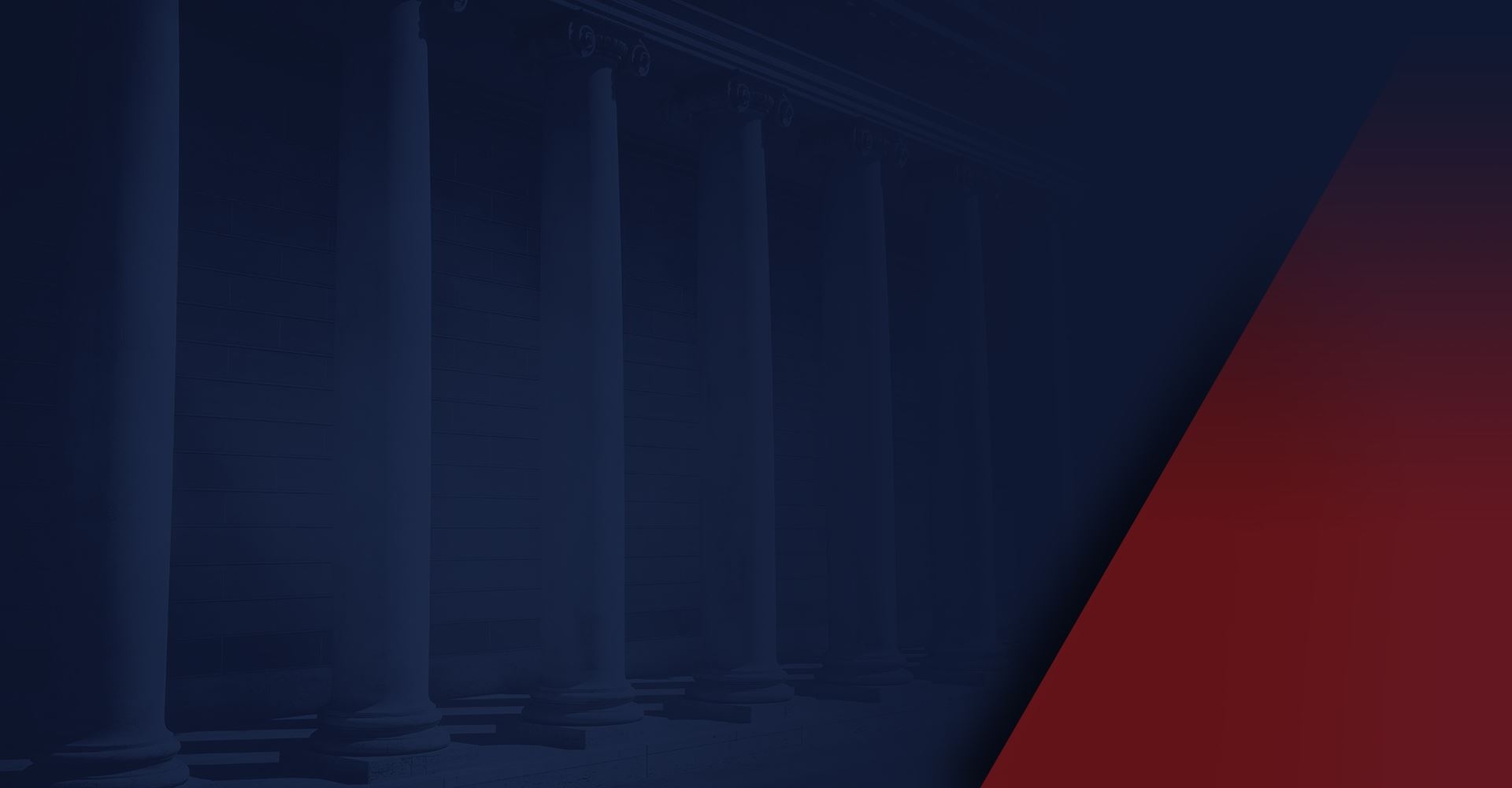 "Mr. Tucci is an aggressive bulldog attorney that you want representing you!"

- Bree R.

"Thank you again, Mr. Tucci, through your efforts you have altered the course of my life. Truly the greatest to have ever done it."

- Less F.

"Thanks to Vincent Tucci, my son's warrant was quashed, his two charges dismissed, and my son never had to appear in California!"

- Paula H.
Zealous, Individualized Representation for Your Case

Proven Successes in Trial, in Court & with the DMV

Certified in Alcohol Screening & Field Sobriety Testing

Southern California's Most Respected DUI Attorney

Former President of the CA DUI Lawyers Association

Southern California's Most Aggressive and Successful DUI Attorney Protecting Defendants in Southern California
Orange County DUI drug charges are serious and carry heavy potential penalties; however, they generally allow us more flexibility in preparing a defense than DUI cases involving alcohol. We will meticulously examine every aspect of your case to form a solid defense, offering guidance and advice along the way. Our goal is always to provide personalized legal representation as we work to get your charges reduced or dismissed.
Call us at (949) 996-0170 or contact us online to schedule your free case consultation.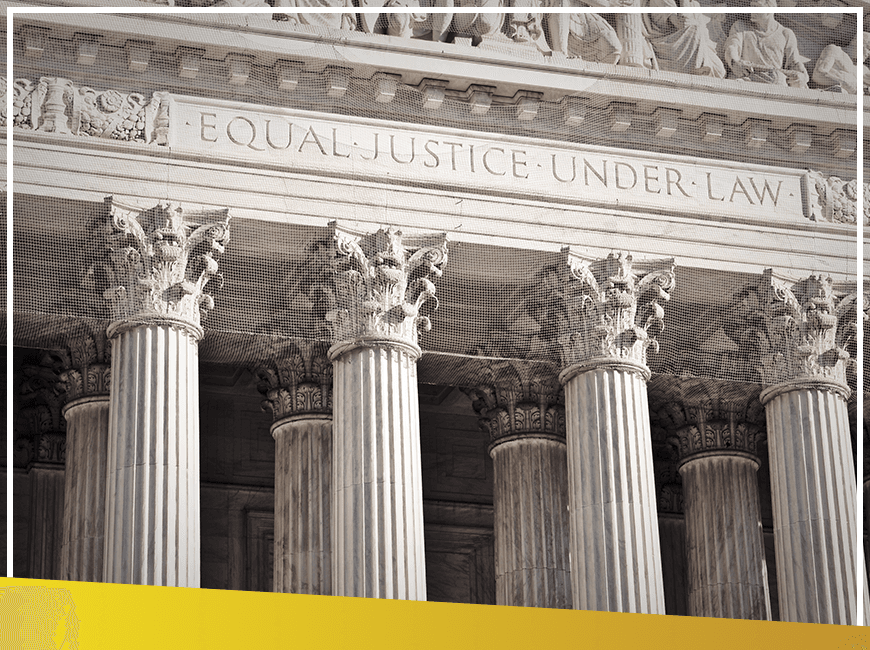 Contact Us for a Consultation
We Know What You're Facing. We Know How To Win.