 DUI Process in Orange County
In California, if you are arrested for driving under the influence of alcohol or drugs (DUI), you will face criminal charges that could result in jail time, fines, license suspension or revocation, and other serious consequences. It is essential to know what steps need to be taken when facing these charges so that you can prepare yourself for the DUI process. Knowing what you are up against is half the battle, and knowing what is expected of you throughout this process will help you present as a competent, mature, and respectable defendant. Our attorneys will help guide you through each step of the DUI process in Orange County.
To schedule a free initial case consultation, call us at (949) 996-0170 today.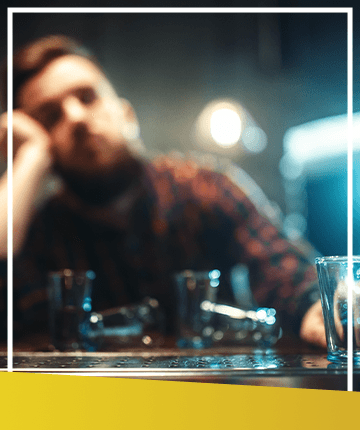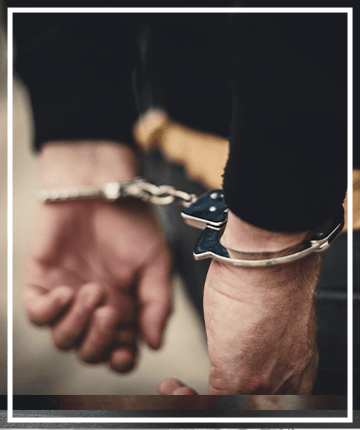 What Happens When You Get Charged with a DUI for the First Time in California?
The process begins with your arrest. If you are suspected of DUI, a police officer will likely ask you to participate in field sobriety tests. You are under no legal obligation to participate. Refusing a chemical test following an arrest can lead to immediate license suspensions, fines, and mandatory time in jail.
You will be arrested if:
You are under the age of 21 and have a BAC of at least 0.01%
You are 21 or older and have a BAC of 0.08%
You are driving a commercial vehicle and have a BAC of 0.04%
You appear to be noticeably

impaired by the use of drugs
Your license will be confiscated and sent to the DMV when you are arrested. There, the circumstances of your case will be analyzed, and the DMV will determine whether to suspend your license and for how long. A 30-day temporary license will be given to you in its place. You have 10 days to request an administrative hearing with the DMV to contest the license suspension. If you are under 21, your license will be suspended for at least one year, with additional penalties depending on your BAC level. Note that these suspensions are independent of any suspension imposed through a criminal charge; however, they can overlap.
You will then be taken to the police station, where you will be processed and booked, typically for a few hours. When arrested, you are required to submit to a chemical test. Your arraignment will be scheduled, and your case will proceed to the pretrial conference stage, where your attorney can negotiate your sentence. If this is not possible, your case will proceed to trial.
If convicted, you will be sentenced according to the details of your case. You can find more information about sentencing on our misdemeanor DUI penalties page.
Will I Have to Go to Jail?
You will likely be held in custody for a few hours following your arrest, though this is not the same as being sentenced to jail time. If you refuse to submit to chemical testing, you will need to spend mandatory time in jail.
If convicted of a first offense, you could be sentenced to up to 6 months in county jail; however, Orange County does not enforce minimum jail time for first offenders, and it is generally unlikely unless you injured someone in an accident you caused or are responsible for significant property damage. Subsequent convictions will carry harsher penalties.
How Long Does a DUI Case Take in California?
Generally, cases are resolved in three to six months, depending on whether or not a trial is necessary. However, there can be exceptions in cases that involve multiple prior convictions, complicated blood alcohol tests, or other extenuating circumstances.
In some instances, defendants will enter plea negotiations early to seek reduced sentencing and avoid going to trial. However, plea bargains are not always available, and some defendants may be required to go through the complete trial process, which could take a year or more from the initial arrest date.
Will I Be Expected to Appear in Court for a DUI Charge?
Not necessarily. An attorney can attend the arraignment in your place, which would be the first time you would have to appear in court for your case. Pleading guilty during your arraignment is not advised. If you plead not guilty, your case will proceed to the pretrial conference stage. You are obligated to appear at the pretrial conference, and, if your case proceeds to the trial stage, you will need to be present in court.
Will I Have to Go to Trial?
Bringing a DUI case to trial—especially for a first-time offender—is rare. For first-time offenders, sentencing is often negotiated during the pretrial conference.
Typically, you will be offered a plea bargain of either:
Your case will only be brought to trial if you cannot negotiate a plea bargain or a case dismissal.
If you caused an accident or are arrested with a BAC of 0.10% or greater, it is unlikely that you will be offered a plea bargain. The same is true if your case involves any aggravating factors.
Will You Lose Your License & for How Long?
Immediately following your arrest, your license will be confiscated and sent to the DMV. If you are a first-time offender, your license will be suspended for four months. For repeat offenders, this suspension will last for at least one year. Note that this suspension is independent of any suspension incurred due to being convicted.
If convicted, you could have your license suspended for six months. You may be able to apply for a restricted license allowing you to travel to and from work and to and from DUI school. It would also permit you to drive if operating a vehicle is one of your core job responsibilities.
How Can an Attorney Help Me Through the DUI Process?
At Braden & Tucci, we provide invaluable assistance in helping you understand and navigate the complicated legal system.
Obtaining all relevant evidence, paperwork, and documentation needed to support your case is difficult without help from an attorney. When on the case, we will analyze police records and security camera footage, interview witnesses, and examine your history, taking note of any potential mitigating factors.
An attorney also serves as a liaison between you and the court system by filing any required documents on your behalf and representing you during court proceedings.
For negotiations, an attorney is crucial. We know how to negotiate with prosecutors in pursuit of a plea bargain, case dismissal, or a reduced sentence.
Finally, we will be your advocates and guide through the legal process, advising you on the next steps of your case, offering support, and fighting for your rights.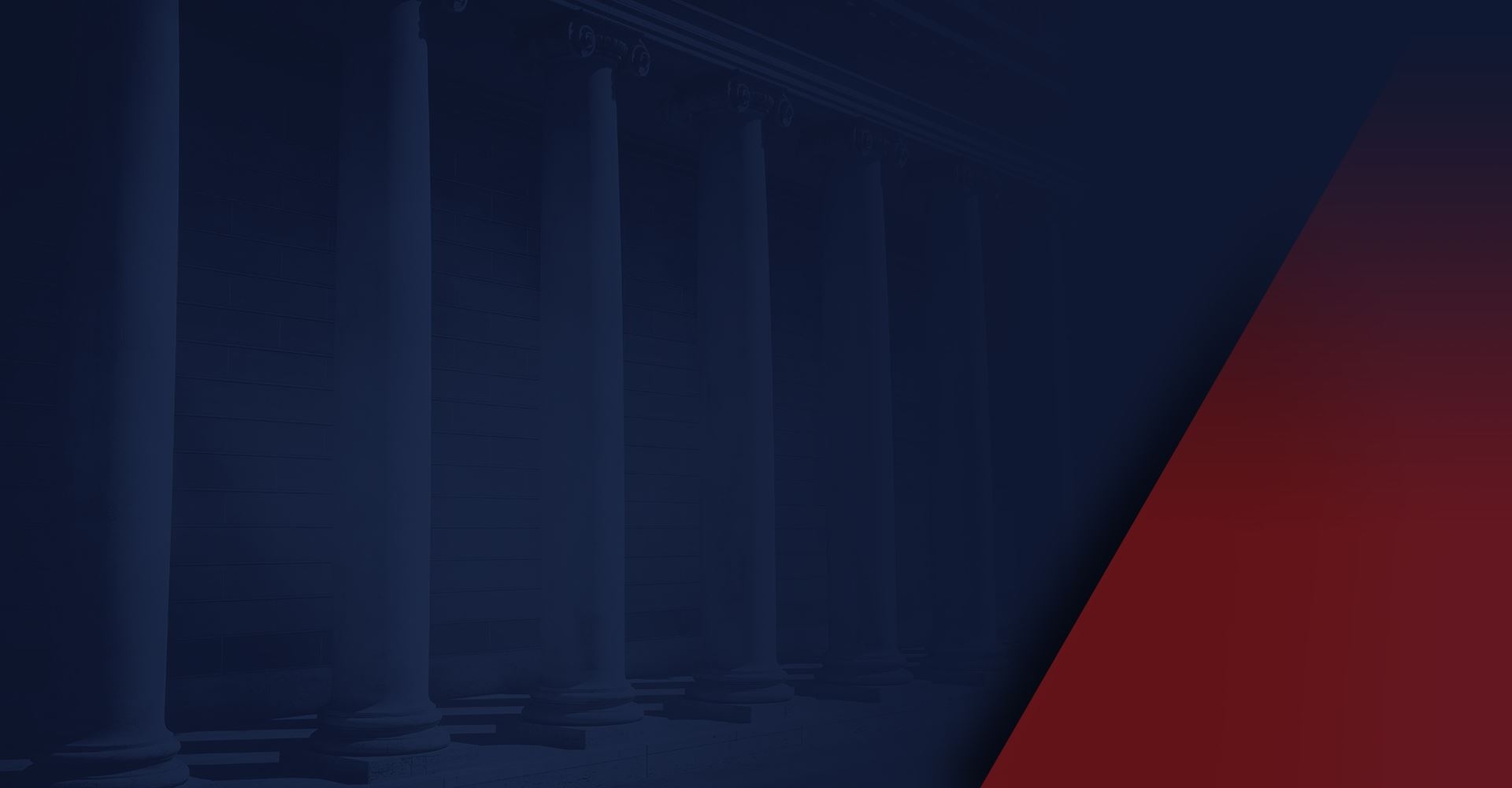 "Thank you again, Mr. Tucci, through your efforts you have altered the course of my life. Truly the greatest to have ever done it."

- Less F.

"Thanks to Vincent Tucci, my son's warrant was quashed, his two charges dismissed, and my son never had to appear in California!"

- Paula H.

"He genuinely helps those who want and need it and cares deeply about his clients."

- Beth
Zealous, Individualized Representation for Your Case

Proven Successes in Trial, in Court & with the DMV

Certified in Alcohol Screening & Field Sobriety Testing

Southern California's Most Respected DUI Attorney

Former President of the CA DUI Lawyers Association

Southern California's Most Aggressive and Successful DUI Attorney Defending the First-Time DUI Offenders in Southern California
If you are worried about the DUI process in Orange County, we are here to help.
Our attorneys have a motto—"your problem is my problem." At Braden & Tucci, you are treated with the same urgency and respect that we would pay to a member of our own family. With a rating of 4.7 from Martindale-Hubbell and a record of taking over 100 DUIs to trial, you can be sure that you are in the care of an experienced attorney who wants the best for you. Whether that means working to have a case dismissed or fighting your case at trial, we will see that it is done with the utmost care and professionalism.
To schedule a free initial consultation, call (949) 996-0170 or contact us online today.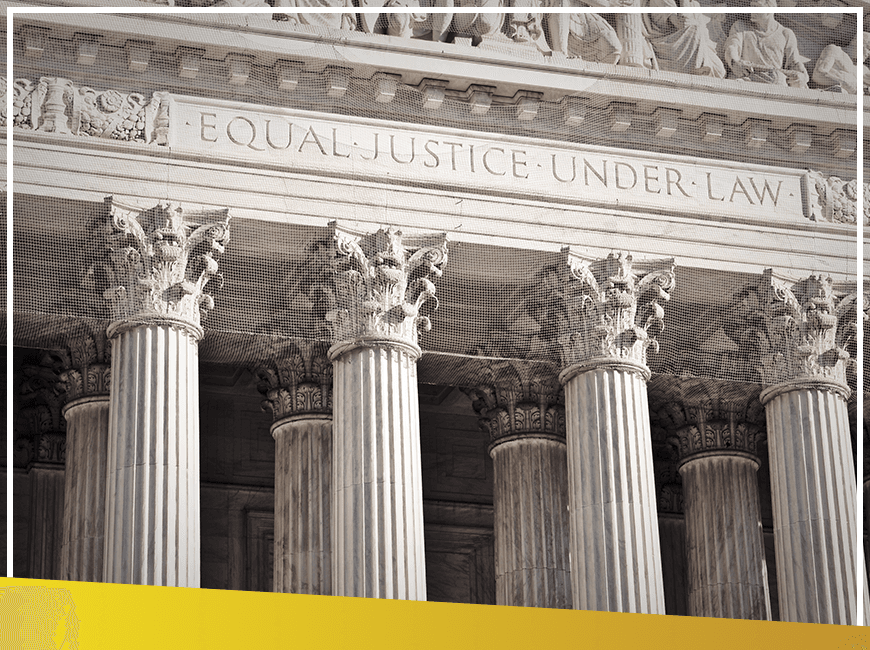 Contact Us for a Consultation
We Know What You're Facing. We Know How To Win.