 Mature Drivers
Orange County Attorneys Defending Senior Drivers Facing DUI Charges
At one point or another, most people have made some error in their driving, whether running a stop sign, speeding, or causing an accident. Each of these mistakes has its penalties, and none of them should lead to a DUI charge outright. Unfortunately, this is the reality for many senior drivers.
Mature drivers are sometimes pulled over for simple mistakes that are wrongly attributed to driving under the influence. What ensues are flawed investigations based on bad-faith interpretations of health issues, potentially leading to the arrest of innocent people.
Braden & Tucci is here to fight for you. We are aggressive, determined, and have qualifications that make us uniquely suited to fight the charges you are facing. For example, we are certified in standardized field sobriety tests and can identify if and how they were unfairly used against you. We can also negotiate with the prosecution and judges in pursuit of a case dismissal.
Call our team at (949) 996-0170 to schedule your free initial case consultation.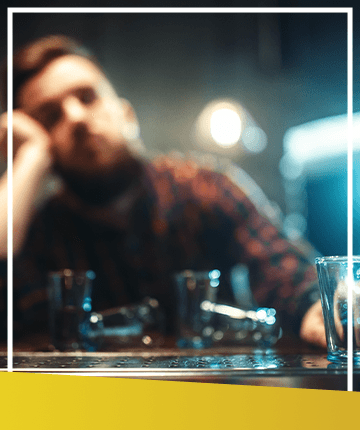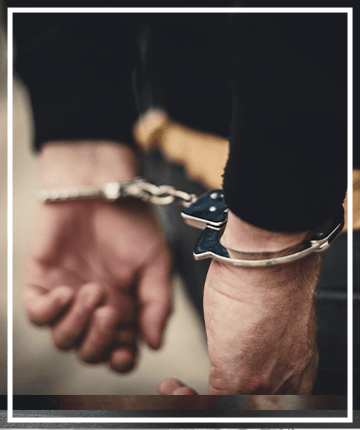 What Is the Difference Between Being Pulled Over for DUI vs. Poor Driving Due to Age-Related Health Issues?
A few key differences exist when you are pulled over for DUI vs. poor driving due to age-related health issues.
If the officer suspects you are driving under the influence, they will likely ask you to perform field sobriety tests. These tests are designed to measure your coordination, balance, and reflexes. If you fail these tests, the officer may arrest you for DUI. However, you are not legally obligated to submit to any tests unless arrested for DUI.
Unfortunately, some officers will see a senior make a mistake on the road, pull them over, and interpret their actions and subsequent behavior as probable cause for a DUI arrest. In other cases, officers may pull you over simply because of your age and the presumption that they can get away with arresting you for DUI. In so doing, you may be pressured to perform field sobriety tests.
Field sobriety tests are very physical and can be confusing, making them more difficult for drivers with age-related medical conditions that affect balance, coordination, strength, and vision. Consequently, some senior drivers may not pass the FSTs, giving the officer the right to arrest them for DUI.
On the other hand, if the officer suspects that you are driving poorly due to age-related health issues, they may not ask you to perform field sobriety tests. Instead, they may ask about your medical history and whether you take any medications.
The penalties for DUI are much more severe than those for driving poorly due to age-related health issues. If you are convicted of DUI, you could face jail time, fines, and the loss of your driver's license. If you receive a citation for driving poorly due to age-related health issues, you may only receive a warning or a small fine. A DUI conviction can stay on your record for years, making it difficult to secure work or housing. It can also complicate getting affordable insurance. On the other hand, a conviction for driving poorly due to age-related health issues is likely to have a much shorter-term impact on your life.
How Can You Prove You Weren't Drunk at the Time of Your Ticket?
If you are arrested for DUI, you will need to prove that you were not under the influence of drugs or alcohol. The easiest way is to take the required breath or blood test at the police station. You may wish to refuse the test if you think you were unlawfully arrested; however, refusing the chemical test following an arrest for DUI will trigger an automatic suspension of your license. You will then have only 10 days to schedule a hearing with the DMV, at which we can argue that you did not deserve the suspension because your arrest was unlawful.
If your case is dismissed due to lack of evidence or if you win your case, we may be able to schedule a second hearing with the DMV.
In any case, if you are arrested for DUI and refuse a test, you must prove that you were not under the influence during your arrest.
Evidence that can be used to challenge DUI:
Testimony from Witnesses: If you were with friends or family members at the time of the ticket, they can testify that you weren't drinking.
Evidence of a Medical Condition: If you have a medical condition affecting your balance or coordination that affected your performance on an FST, you can provide proof of this to the court.
Evidence of a Medication You Were Taking: If you were taking a medication that, unbeknownst to you, could impair your driving ability, you can provide proof of this to the court.
Additional Blood Tests: Depending on how quickly you schedule them, you can take a blood test showing that there have been no illegal drugs in your system; however, these

drugs

stay in your blood for varying amounts of time, so you would need to schedule a blood test immediately after your arrest.
It is important to note that the burden of proof is on the prosecution to prove that you were driving under the influence. If you can provide evidence that you were not drinking or on drugs, the prosecution will have a more challenging time proving their case.
Common Health Conditions that Officers Can Misinterpret
Many common health conditions can contribute to driving issues in older adults. Unfortunately, these same issues are often misinterpreted as evidence of DUI.
Some of the most common include:
Vision Problems: As people age, their vision often deteriorates. This can make it difficult to see clearly, especially at night or in bad weather. Vision problems can also make it difficult to judge distances and react quickly to changes in traffic conditions. Vision problems can lead to unreliable results on a horizontal gaze nystagmus test.
Hearing Problems: Hearing loss is another common problem among older adults. This can make hearing horns, sirens, voices, and other sounds difficult. Hearing problems can also make communicating with other drivers and pedestrians difficult. Officers might interpret hearing issues as a failure to follow instructions, an inability to pay attention due to intoxication, or potentially resisting arrest.
Muscle and Joint Problems: Arthritis and other muscle and joint problems can make it difficult to move the steering wheel, brake, and/or accelerate. These problems can also make it difficult to turn and maneuver the car. These problems can make it very difficult to pass field sobriety tests successfully.
Neurological Problems: Conditions such as Parkinson's disease and Alzheimer's disease can impair a person's ability to concentrate, make decisions, and react quickly. These problems can make you appear impaired, potentially leading to an arrest.
While these conditions can affect your ability to drive, communicate with officers, or present yourself as a model driver, they are not evidence of DUI. If you feel that any health condition or medication led to a wrongful arrest, we want to consult with you regarding your situation.
Finally, we want to inform you that driving under the influence of drugs is not a charge that only applies to illegal drugs. If you drive after taking medication that you know renders you incapable of driving a vehicle, you can be charged with DUID. To be convicted, the prosecution must prove that you chose to drive despite knowing your medication impairs you.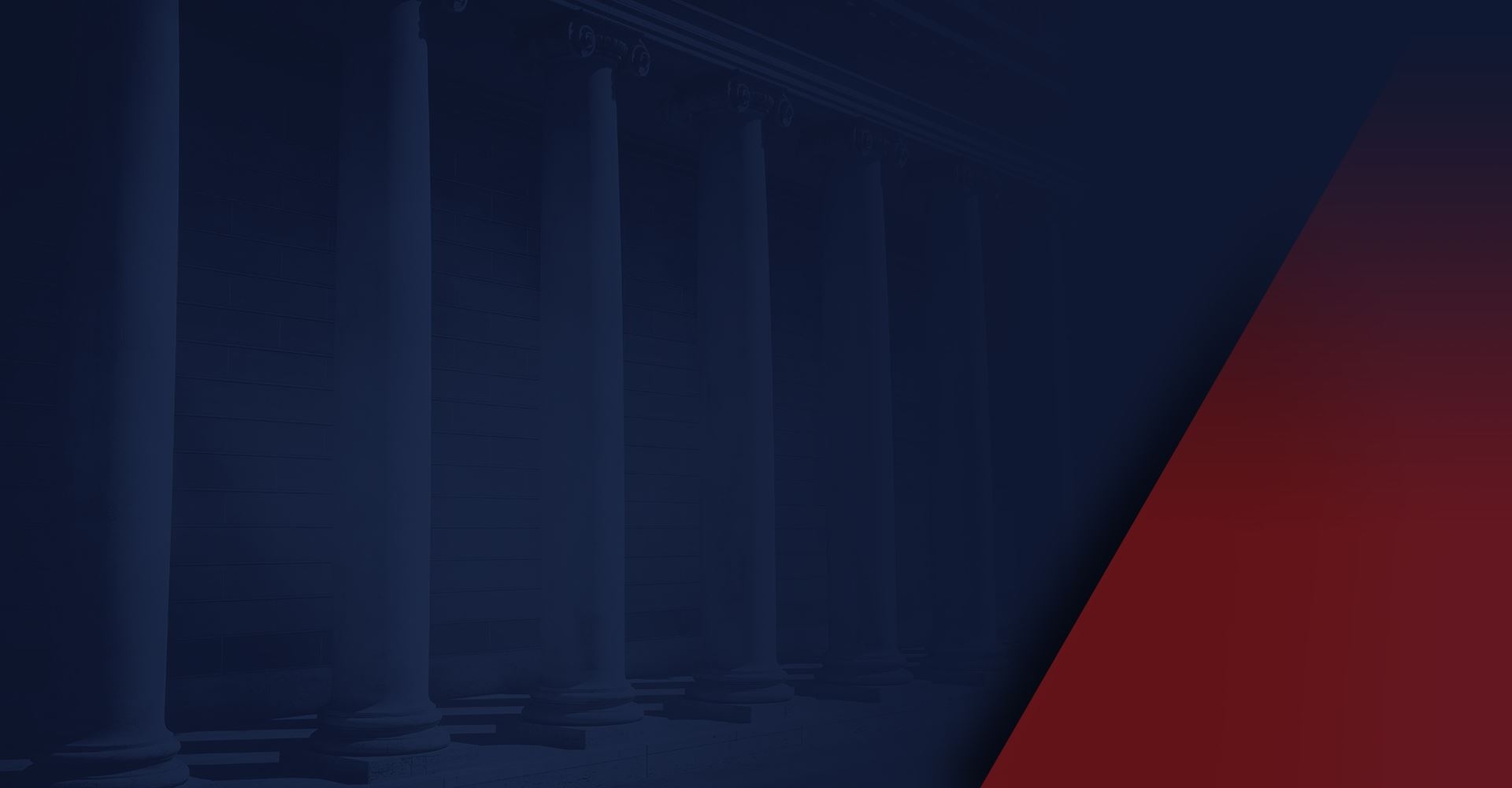 "Thank you again, Mr. Tucci, through your efforts you have altered the course of my life. Truly the greatest to have ever done it."

- Less F.

"Thanks to Vincent Tucci, my son's warrant was quashed, his two charges dismissed, and my son never had to appear in California!"

- Paula H.

"He genuinely helps those who want and need it and cares deeply about his clients."

- Beth
Zealous, Individualized Representation for Your Case

Proven Successes in Trial, in Court & with the DMV

Certified in Alcohol Screening & Field Sobriety Testing

Southern California's Most Respected DUI Attorney

Former President of the CA DUI Lawyers Association

Southern California's Most Aggressive and Successful DUI Attorney Standing Up for Senior Drivers in Southern California
Senior drivers can be mistreated when pulled over on suspicion of DUI. Officers either misinterpret medical conditions and minor driving errors as evidence of DUI or knowingly take advantage of a person's confusion and falsely accuse them. Worse yet, mature drivers are often profiled and pulled over simply because officers believe it will lead to an easy arrest.
We know you deserve better, and that is exactly what we fight for. Driving under the influence is a grave offense in California, leading to severe penalties that could follow you for the rest of your life. We can make the case that you had no reason to be arrested for DUI and that officers were either acting in bad faith, taking advantage of you, or failing to consider the circumstances of your health and how they affect your ability to complete FSTs. Braden & Tucci is here for you, and we will do everything we can to fight for a resolution that affords you the dignity and respect you deserve.
To schedule a free initial case consultation, call us at (949) 996-0170 or contact us online.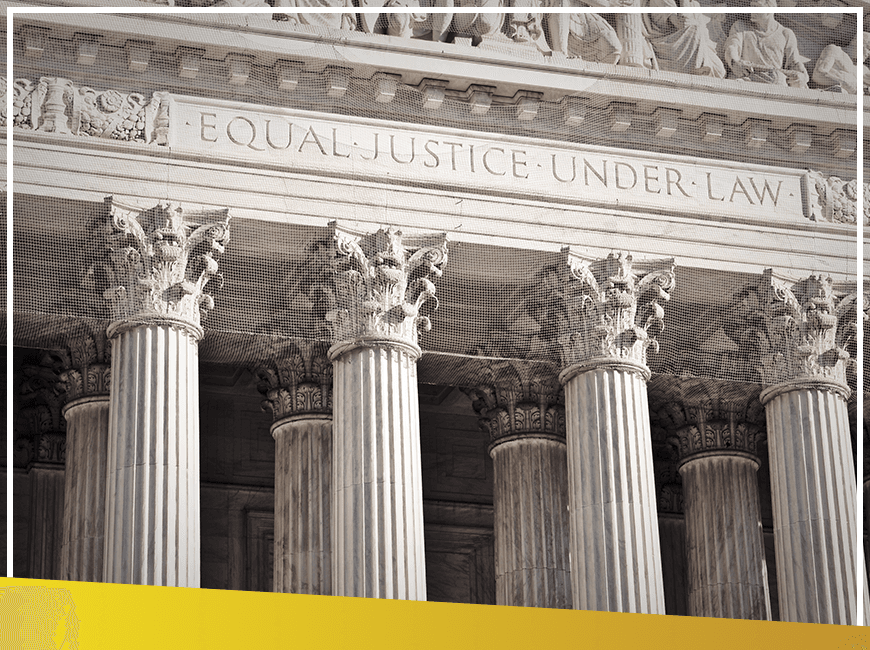 Contact Us for a Consultation
We Know What You're Facing. We Know How To Win.