 DUI Murder in Orange County
DUI Defense Attorneys Serving Southern California
When facing a DUI murder charge in Orange County, you are up against some of the toughest prosecutors and judges in the state. A conviction can have devastating consequences that could change your life forever. Although you have every right to worry about your case, we want to remind you that you have options for dealing with these charges. You do not need to go it alone— our team is just a phone call away.
At Braden & Tucci, we understand that you are likely frightened and overwhelmed at the prospect of potentially going to prison. Our experienced DUI defense attorneys are here to guide you through every step of the legal process and provide personalized representation tailored to your specific needs. We will fight hard to protect your rights and tirelessly pursue justice on your behalf.
We are on your side. To schedule a free consultation, call (949) 996-0170 or contact us online today.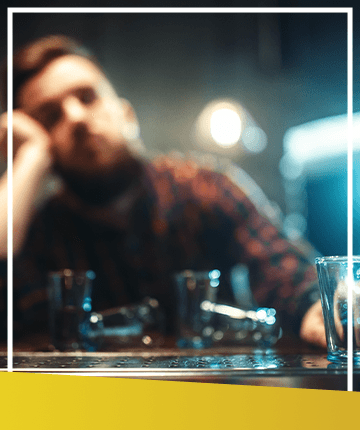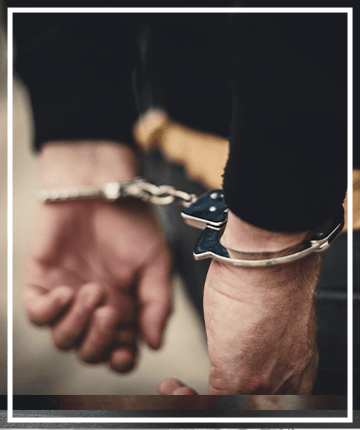 What Is a "Watson Murder" Charge?
A "Watson murder" charge can be placed on defendants who were aware that their actions could result in death, yet, they voluntarily and deliberately acted with conscious disregard for life. It gets its name from People v. Watson (1981), in which the California Supreme Court created a legal precedent holding that voluntary and knowing engagement in dangerous activities resulting in someone's death constitutes murder.
A Watson murder charge serves as an extension to traditional murder charges, providing courts and prosecutors with more options for charging those who are believed responsible for causing death. Under this charge, defendants may be found guilty not only if they intended to kill someone but also if they demonstrated reckless indifference or extreme disregard for human life. This is where the Watson rule becomes relevant to DUI murder.
When a person is convicted of DUI, they must attend a DUI education course that lays out the risks of driving under the influence, especially the risk of causing another person's death. If they are excused from the class, they must sign a Watson admonition, a document acknowledging the potentially fatal consequences of impaired driving. Courts interpret the communication of these risks as formal warnings of the risks associated with impaired driving. According to the Watson rule, if that same person takes the life of someone in the course of committing a subsequent DUI, they can then be charged with DUI murder, as they chose to engage in impaired driving despite being formally warned or educated about its potential lethality.
A Watson murder is considered second-degree murder, which is always a felony.
If found guilty of a Watson murder, the penalties include:
15 years to life in state prison, with more time added if you are responsible for multiple deaths or great bodily injury to anyone that survived the crash
A fine of $10,000
A 'strike' under California's three-strikes rule
The three-strikes rule is a system that increases the severity of a person's sentence when they commit multiple serious felonies. After a single strike, the prison sentence of a subsequent serious or violent felony conviction will be doubled. With two strikes, an additional serious or violent felony could lead to life in prison.
How Likely Am I to Be Charged with DUI Murder?
As discussed above, prior DUI convictions not only increase the likelihood of being charged with DUI murder, but generally lay the groundwork for a DUI murder charge. If you have previously been convicted of DUI and you are responsible for the death of another person while driving under the influence, you will likely be charged with DUI murder.
Do You Have to Have a Prior DUI Conviction to Be Charged with DUI Murder?
Though the Watson rule requires you to have been previously warned about the potential dangers of impaired driving, it is not the only situation in which a person can be charged with DUI murder.
A prosecutor could theoretically pursue DUI murder charges in any case where an impaired driver acted with implied malice that led to the death of another person; however, proving all aspects of implied malice without documented proof that the defendant was informed of the risks of impaired driving is very difficult and not often pursued.
To prove implied malice, the prosecution must prove that:
you intentionally committed an act;
the act committed could reasonably endanger human life;
you acted despite the knowledge that your action could endanger human life; and
you acted with a conscious disregard for human life.
In other words, while technically you can be charged with DUI murder without a prior DUI conviction, it is unlikely due to the complexity and difficulty of successfully proving implied malice without a DUI class or Watson admonition to refer to.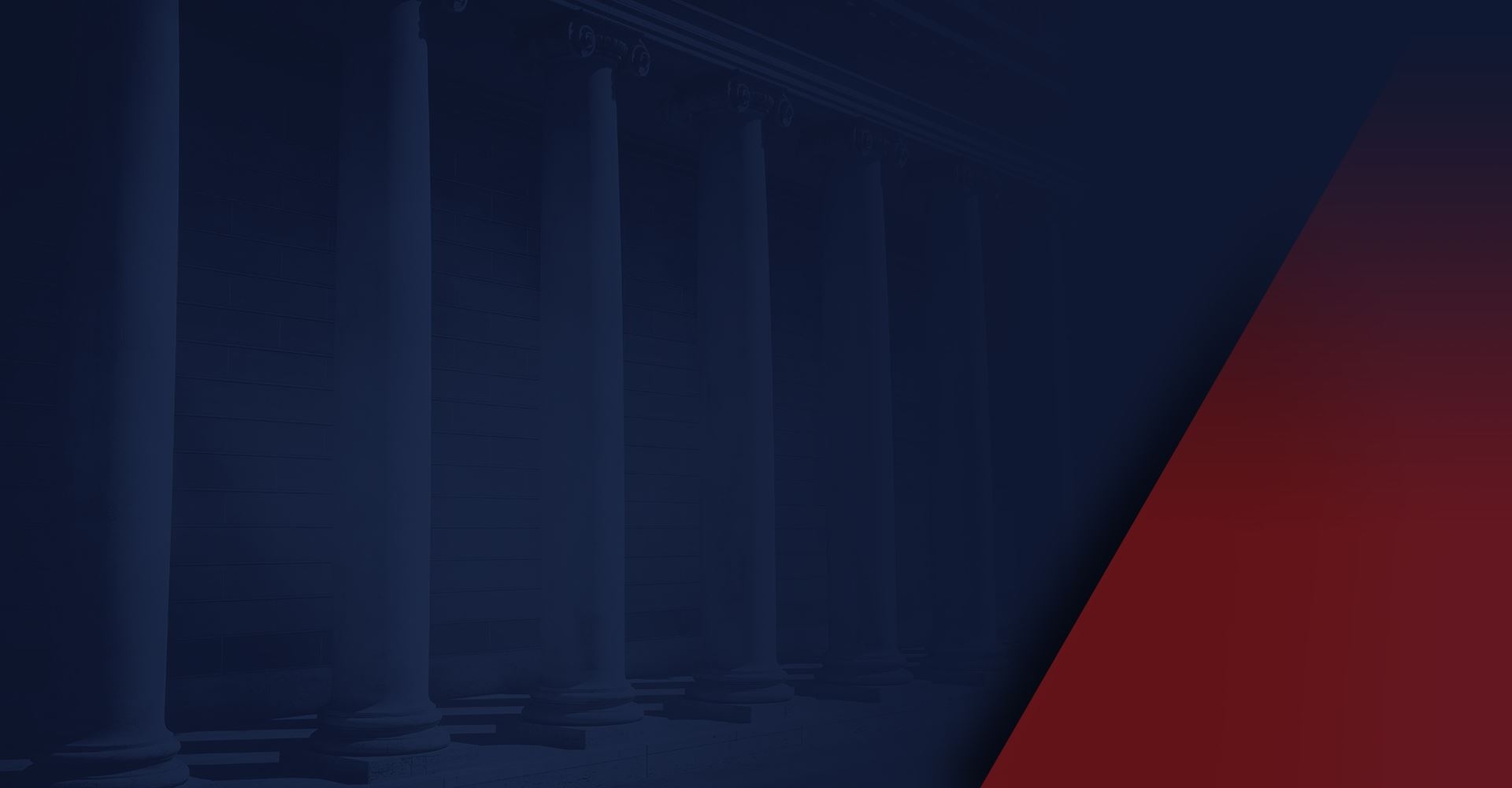 "Thank you again, Mr. Tucci, through your efforts you have altered the course of my life. Truly the greatest to have ever done it."

- Less F.

"Thanks to Vincent Tucci, my son's warrant was quashed, his two charges dismissed, and my son never had to appear in California!"

- Paula H.

"He genuinely helps those who want and need it and cares deeply about his clients."

- Beth
Zealous, Individualized Representation for Your Case

Proven Successes in Trial, in Court & with the DMV

Certified in Alcohol Screening & Field Sobriety Testing

Southern California's Most Respected DUI Attorney

Former President of the CA DUI Lawyers Association

Southern California's Most Aggressive and Successful DUI Attorney Southern California Lawyers Fighting for Justice
Our Orange County attorneys believe that no one should face a DUI murder charge alone. If you or someone you love is facing these charges, we encourage you to contact our team as soon as possible. We are here for you, not simply to pursue a case. We know this process is intimidating, challenging, and terrifying, and we are prepared to do everything we can to guide you with compassion, respect, and dignity.
To schedule a free consultation, call us at (949) 996-0170 or contact us online today.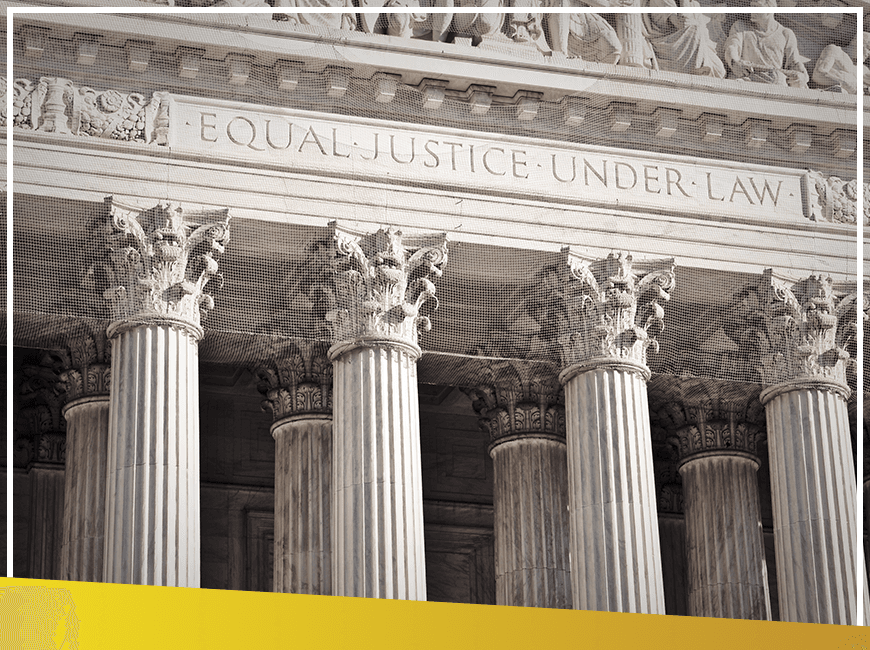 Contact Us for a Consultation
We Know What You're Facing. We Know How To Win.