 Field Sobriety Tests in Orange County
You may wonder what to expect if you have been pulled over on suspicion of impaired driving. In all likelihood, Orange County police will ask you to take a field sobriety test. These tests are meant to determine whether you are under the influence of drugs or alcohol. However, these tests are not always accurate, and the results can be misleading.
That's why it's essential to have an experienced defense attorney on your side. Our attorneys can help you understand your legal rights and options.
Here are some of the things that we can do for you:
Review the evidence against you and determine whether there are any legal grounds to challenge your arrest.
Negotiate with prosecutors on your behalf to try to get the charges reduced or dismissed.
Represent you in court if the case goes to trial.
Contact our team if you have been arrested for driving under the influence. We can help you protect your rights and fight for the best possible outcome in your case.
To schedule a free case evaluation, call us at (949) 996-0170 or contact us online.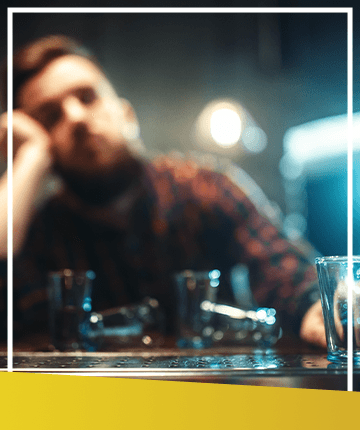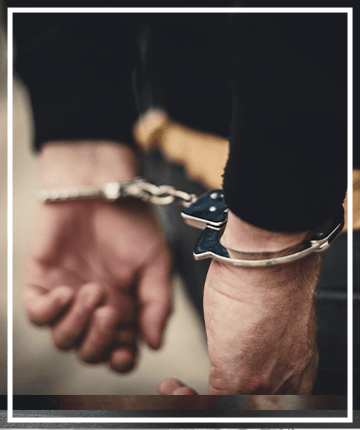 History of California's Field Sobriety Tests
Field sobriety tests are a series of tests that police officers use to determine if you are impaired by alcohol or drugs. The tests are typically performed on the spot after a person has been pulled over on suspicion of DUI.
The first field sobriety tests were developed in the early 1970s by the National Highway Traffic Safety Administration (NHTSA). The NHTSA was looking for a way to test drivers for impairment that was more objective and reliable than the traditional "eyeball test" of sobriety. With help from the law enforcement community, the NHTSA researched and developed the standardized field sobriety tests we still use today.
These tests measure your balance, coordination, ability to follow instructions, and whether or not you can perform mental and physical tasks simultaneously. If you fail a field sobriety test, it is not necessarily evidence that you are impaired. However, the results of these tests can be used by police officers to establish probable cause for an arrest. The results will also likely be evidence against you if you are charged with DUI.
The three standardized field sobriety tests that we use in California are:
Horizontal Gaze Nystagmus (HGN) test: The officer will shine a light into your eyes and look for involuntary jerking of the eyes. This test was originally used to assess the functioning of the inner ear but is now considered a reliable indicator of intoxication.
Walk-and-Turn (WAT) test: The officer will ask you to walk a line heel-to-toe, turn around, and then walk back heel-to-toe. This test is used to assess your balance and coordination.
One-Leg Stand (OLS) test: The officer will ask you to stand on one leg for 30 seconds. This test is used to assess your balance and coordination.
In 1986, the International Association of Chiefs of Police (IACP) advised law enforcement agencies to integrate the field sobriety testing program created by NHTSA. The goal of this program was, ultimately, to increase road safety.
The success of the Standardized Field Sobriety Testing (SFST) program required nationally accepted standards to be put in place. In 1992, the IACP Highway Safety Committee recognized this need and called for establishing criteria to select and train SFST practitioners. A meeting was held at IACP headquarters in Virginia, bringing together SFST instructors, curriculum specialists, and training administrators to develop minimum standards for the program. Working groups were formed to address the issues and draft recommendations, which were presented to the IACP Advisory Committee on Highway Safety for review in June of the same year.
How Officers Become Certified to Administer Field Sobriety Tests
To become certified in Standardized Field Sobriety Testing (SFST), aspiring candidates must undergo a rigorous 16-hour training program. One of the critical components of this training involves conducting and carefully monitoring two controlled drinking sessions with volunteer participants. Additionally, according to section 1.4 of the SFST Standards for Training, candidates must pass the IACP-approved final examination with a score of at least 80%. However, if a candidate falls short of this minimum, they may be granted a retest under the supervision of an SFST instructor between 15-30 days of the original test. It's worth noting that the retest must feature a new examination, and failure to pass will necessitate retaking the entire classroom portion of the training.
The U.S. Department of Transportation has strict requirements for administering practice tests. Police officers must conduct 35 tests within six months but cannot count refusals as part of that number. To be valid, a practice test must be backed by a blood alcohol reading. The Horizontal Gaze Nystagmus test is conducted last. Officers are instructed not to form any opinions based on the test results. Further, the results of the practice tests cannot be used as probable cause to make an arrest. Officers are instructed not to document the test.
It's also important to note that no individual can be used as a test subject more than once.
Are Field Sobriety Tests Accurate?
The HGN, walk and turn, and one-leg stand tests are not 100% accurate. They are designed as tools for law enforcement to establish probable cause for an arrest.
Many factors can affect the accuracy of these tests, including:
The officer's ability to administer the tests properly
The driver's ability to understand and follow the instructions
The driver's physical and mental condition
Certain medical conditions and medications
A study by the NHTSA found that the HGN test is 77% accurate at detecting drivers above the legal limit for blood alcohol content (BAC). The walk-and-turn test is 68% accurate, and the one-leg stand test is 65% accurate.
Are Field Sobriety Tests Mandatory in California?
It is not mandatory to submit to an FST in California. Officers can arrest you if they have information compelling them to assume you were driving under the influence—the results of FSTs are an easy way for them to produce a reason to arrest you and to provide the prosecution with evidence that you were driving under the influence.
You can also refuse to take the breathalyzer test that the police administer at the scene; however, there are consequences for refusing the chemical tests administered at the police station.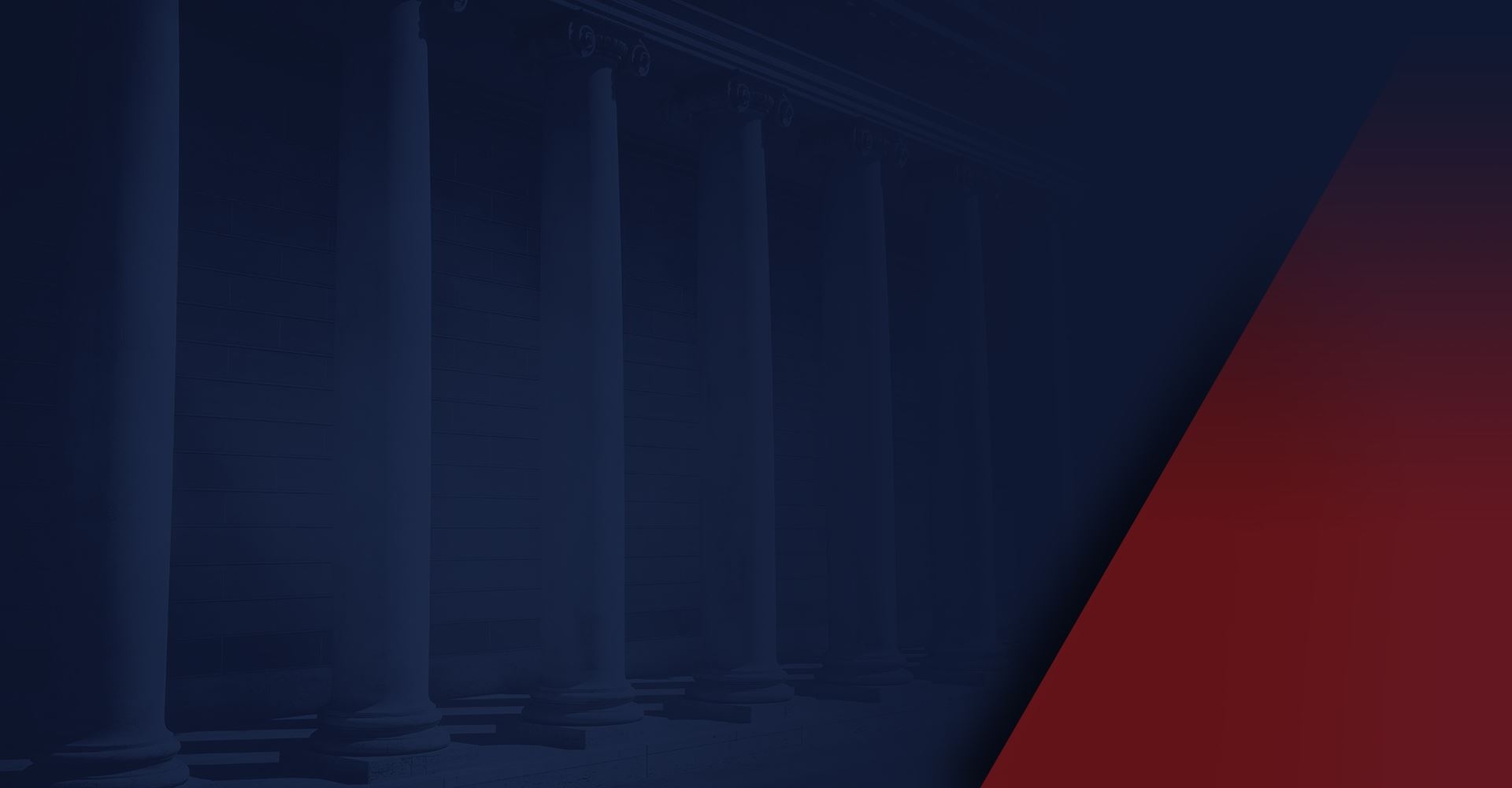 "Mr. Tucci is an aggressive bulldog attorney that you want representing you!"

- Bree R.

"Thank you again, Mr. Tucci, through your efforts you have altered the course of my life. Truly the greatest to have ever done it."

- Less F.

"Thanks to Vincent Tucci, my son's warrant was quashed, his two charges dismissed, and my son never had to appear in California!"

- Paula H.
Zealous, Individualized Representation for Your Case

Proven Successes in Trial, in Court & with the DMV

Certified in Alcohol Screening & Field Sobriety Testing

Southern California's Most Respected DUI Attorney

Former President of the CA DUI Lawyers Association

Southern California's Most Aggressive and Successful DUI Attorney Contact Us for Representation in Southern California DUI Cases
Though the Orange County field sobriety tests have a long history, they are not foolproof. After a decades-long process of trying to produce reliable field tests for driving under the influence, NHTSA and law enforcement agencies have standardized what are, at least, the most reliable field testing methods available.
If you were pulled over on suspicion of DUI and participated in these tests, there may be a reason to challenge the results. If you were misled into taking the test by an officer, our attorneys may be able to argue that the tests were unlawfully administered.
We want to fight on your behalf, seeking a fair resolution to your case. Our attorneys are trial tested and experienced, and our firm is highly rated on Martindale-Hubbell. We are on your side and can provide the time, attention, respect, and dignity you deserve throughout your DUI case.
To schedule your free initial consultation, call us at (949) 996-0170 or contact us online.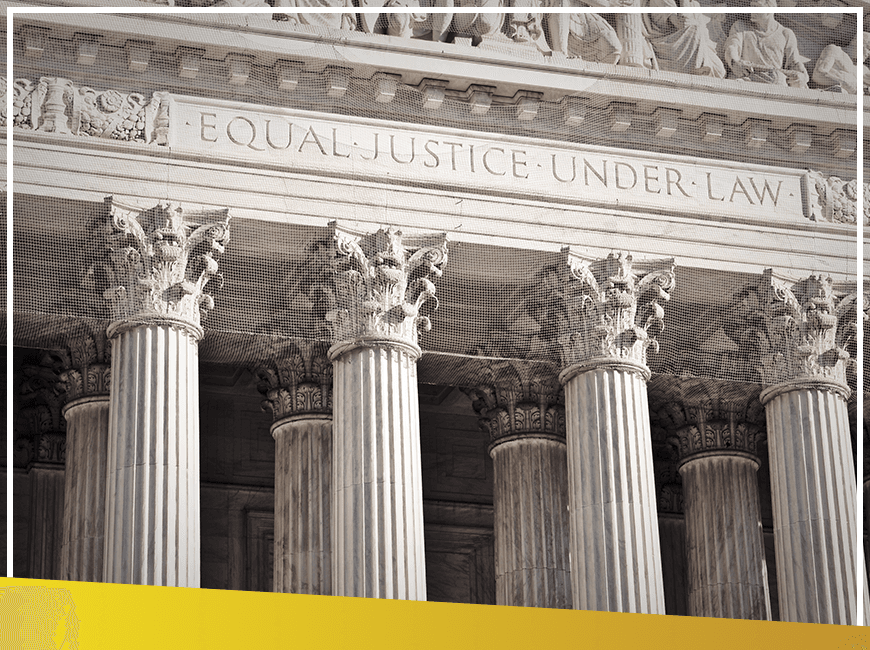 Contact Us for a Consultation
We Know What You're Facing. We Know How To Win.