 DUI Causing Injury in Orange County
Experienced and Committed Southern California Defense Attorneys
At Braden & Tucci, we understand the seriousness of being charged with driving under the influence and causing injury in Orange County. We also recognize that this is a difficult time for you, as your life may suddenly feel like it's spiraling out of control, and you don't know where to turn.
We are here to provide you with compassionate guidance and vigorous legal representation. Our experienced DUI defense attorneys have helped countless individuals navigate these challenging times, and we want to do the same for you. Call our team today if you are facing a charge of DUI causing injury in Orange County.
We want to fight for your rights. To schedule a free consultation, call us at (949) 996-0170.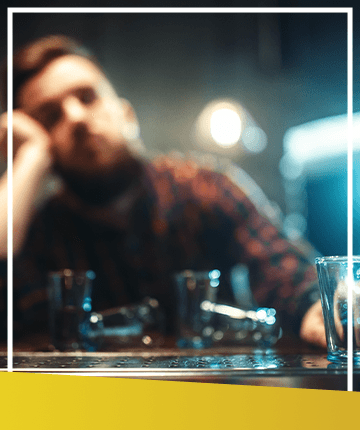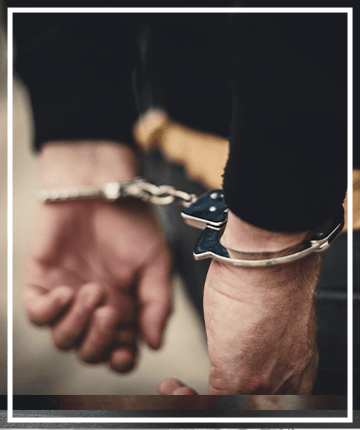 What Is DUI Causing Injury?
DUI causing injury is defined as operating a motor vehicle under the influence of alcohol or drugs and causing an accident that injures another person. It is an aggravated form of DUI carrying much heavier punishments than standard charges.
You can be charged with DUI causing injury even if someone suffers only minor cuts, bruises, or muscle strain. Additionally, your responsibility for any injuries inflicted extends beyond the other driver and includes injuries sustained by any other person involved, including your own passengers.
At Braden & Tucci, we understand that many people are unaware of their rights when facing charges related to DUI causing injury and may not know how to defend themselves effectively. Our experienced legal team has provided trusted counsel to individuals since 1997, helping them navigate the complicated legal system and fighting for their rights in court. If you are facing DUI causing injury charges or have questions about your rights during this difficult time, contact us today for sound legal advice from experienced attorneys.
Penalties for DUI Causing Injury
California classifies DUI causing injury as a wobbler, which means that it can be charged as either a misdemeanor or felony, depending on the circumstances of the accident. As such, there are different penalties for DUI causing injury at the misdemeanor and felony levels.
For a misdemeanor, penalties can include the following:
Up to 1 year in county jail
Informal probation of up to 5 years
A license suspension of up to 3 years
Paying restitution to any injured parties
Attendance of a drug and alcohol education course lasting up to 30 months
Up to $5,000 in fines
The penalties for a felony offense are considerably more severe.
For a felony, penalties can include the following:
A sentence of up to 3 years in state prison
An additional 1 year in prison per for each person that suffered an injury
An additional 3-6 years in prison if a person suffers a significant bodily injury
A 5-year revocation of your driver's license
One strike toward California's three-strikes law
Fines of up to $5,000
Up to 30 months in a drugs and alcohol education program
Being designated as a habitual traffic offender for 3 years
Representation in Orange County & Neighboring Areas
If you are facing a charge of DUI causing injury, you may be confused and afraid for the future. We want to encourage you not to panic and hire Braden & Tucci for legal help. Our team will take the time to get to know you and your situation, preparing a defense tailored to your circumstances, and we will fight for a favorable outcome on your behalf.
To schedule your free case consultation, give us a call at (949) 996-0170 or contact us online today.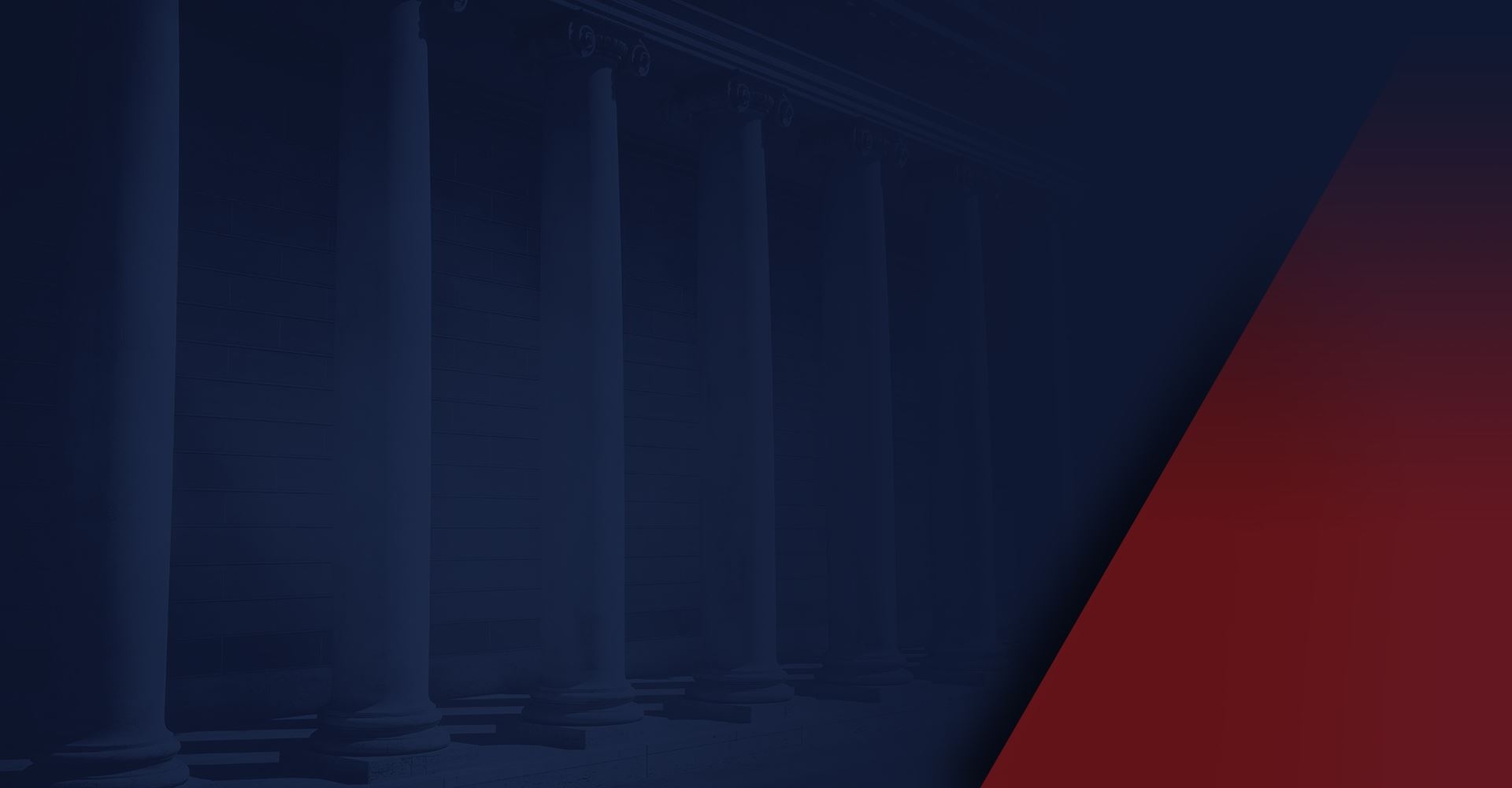 "Thank you again, Mr. Tucci, through your efforts you have altered the course of my life. Truly the greatest to have ever done it."

- Less F.

"Thanks to Vincent Tucci, my son's warrant was quashed, his two charges dismissed, and my son never had to appear in California!"

- Paula H.

"He genuinely helps those who want and need it and cares deeply about his clients."

- Beth
Zealous, Individualized Representation for Your Case

Proven Successes in Trial, in Court & with the DMV

Certified in Alcohol Screening & Field Sobriety Testing

Southern California's Most Respected DUI Attorney

Former President of the CA DUI Lawyers Association

Southern California's Most Aggressive and Successful DUI Attorney Frequently Asked Questions
What is gross bodily injury?
Gross bodily injury (GBI) is any physical injury severely impairing a person's body function. It encompasses any intentional or negligent act that causes severe physical harm to another person. Causing gross bodily injury in a DUI case will lead to harsher penalties.
Is DUI with injury a felony in California?
DUI with injury is considered a wobbler, meaning it could be charged as a felony or misdemeanor based on the specifics of your case. In many cases, these are charged as felonies.
Can I be charged with DUI causing injury if the accident wasn't my fault?
No, the prosecution must prove that the accident resulted from negligence or an illegal act. If another party caused the accident, you cannot be convicted of DUI causing injury; however, you still may be charged with DUI.
If my friend was one of the injured parties in my case, can they choose not to press charges?
No. How and what you are charged with is up to the prosecution.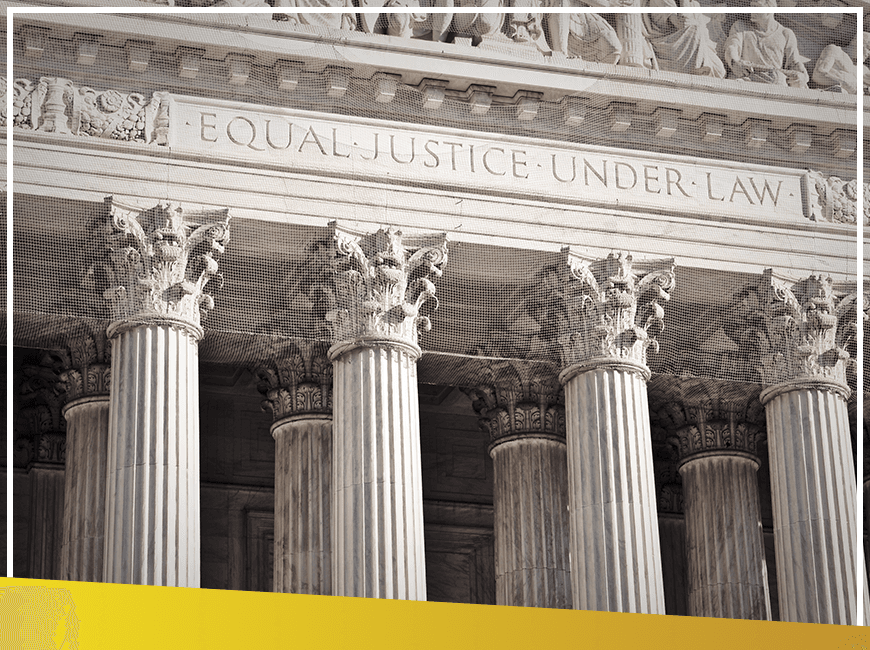 Contact Us for a Consultation
We Know What You're Facing. We Know How To Win.