 Felony DUI in Orange County
If you are convicted of felony DUI in California, the consequences can be far-reaching and long-lasting. Not only will you face jail time, hefty fines, and license suspension or revocation, but a conviction may also prevent you from obtaining certain types of employment or housing.
We know what's at stake when facing a felony DUI charge in Orange County. Our experienced attorneys are here to help fight to have your charges reduced or dismissed.
Call us at (949) 996-0170 or contact us online to schedule your free initial consultation.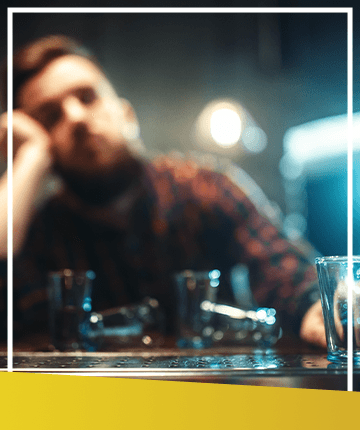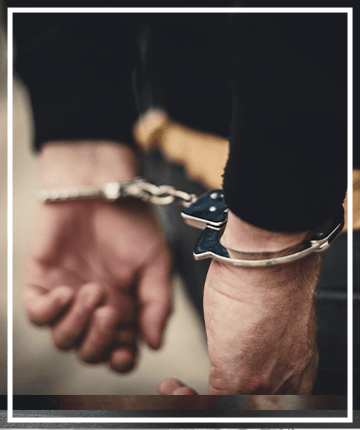 According to California law, you may be charged with a felony DUI if you have three or more prior DUI or "wet reckless" convictions within 10 years or if your DUI caused great bodily injury or death to another person.
The penalties for a felony DUI conviction may include the following:
Up to 3 years in a California State Prison
Fines of up to $1,000, plus penalty assessments
Installation of an ignition interlock system that will remain in your car for at least 1 year
Driver's license suspension or revocation
Completion of DUI school lasting 18-30 months
These penalties can increase considerably depending on whether your case involves aggravating factors. For example, DUI murder can carry a sentence of life in prison.
In addition to the penalties handed down by the court, being convicted of a felony comes with additional hardships. For example, if you are found guilty of any felony, you are barred from owning a firearm. If you are convicted of felony DUI, any future DUI charges brought against you will be charged as felonies, regardless of how recently you were convicted of the initial felony.
When Is DUI Charged as a Felony?
A first, second, or third DUI is usually charged as a misdemeanor. It is penalized with fines, informal probation, driver's license suspension, alcohol education classes, and jail time. However, when the case circumstances meet specific criteria, your DUI may be charged as a felony.
In California, DUI can be charged as a felony if:
It is your fourth DUI conviction in a period of 10 years
If you caused an accident while drunk in which a third party suffered great bodily harm or was killed
If you have a prior felony DUI conviction
When charged as a felony, DUI penalties can include up to 3 years in prison and thousands of dollars in fines and penalty assessments. Additionally, those convicted may face other consequences, such as being labeled as a habitual traffic offender for three years.
Can a Felony DUI Be Expunged in California?
The short answer to this question is technically yes; however, this is only possible under specific circumstances.
California law bars anyone who has served time in state prison from having a felony expunged. Because one of the penalties for a felony DUI conviction is time in prison, you will not be able to have it expunged unless your attorney can negotiate serving time in county jail rather than state prison, which is unlikely considering Orange County's record of prosecuting DUI cases.
It is worth noting that your fourth DUI in 10 years does not need to be charged as a felony. Technically, a fourth DUI felony is a wobbler, meaning it can be charged either as a misdemeanor or a felony—they are typically charged as felonies in Orange County due to a long tradition of enforcing harsh sentences.
If your attorney can negotiate a felony charge down to a misdemeanor sentence for your fourth conviction, you could end up serving time in jail rather than prison, making your DUI expungable; however, at that point, it is no longer a felony and will still count as a prior DUI offense in terms of sentencing for any future DUI convictions. That said, it is worth seeking expungement for misdemeanor DUI convictions, as it will make finding a job and renting a home more accessible.
DUI Manslaughter, Murder, and Causing Great Bodily Injury
DUI Causing Great Bodily Injury
In addition to getting convicted of a fourth DUI in 10 years, DUI can be charged as a felony if an intoxicated driver causes death or great bodily injury to a third party.
Great bodily injury refers to injuries with severe and long-term effects, such as:
Brain Injury
Severely Broken Bones
Paralysis
Severe Cuts
Second or Third-Degree Burns
Head or Neck Injuries
It should be noted that passengers in your vehicle are considered third parties. Some people assume that any injured passenger in your vehicle could decline to press charges; however, this is a myth, and the decision to press charges rests entirely with the prosecution.
The penalties for these cases are steep and include the following:
A minimum of 2 years in state prison
An additional 3-6 years for causing great bodily harm to one other person
A year for each other party that sustained an injury in the incident, up to a maximum of three.
DUI Manslaughter
DUI manslaughter can also be charged as a felony. If you caused the death of another person while intoxicated and are found to have acted with gross negligence, you will likely be charged with gross DUI manslaughter, which is always charged as a felony. Gross negligence is a term used to describe extraordinarily dangerous, careless, or reckless behavior. While "ordinary negligence" typically describes behavior that is careless but not immediately hazardous to human life, such as running a stop sign or failing to turn on your blinker before changing lanes, "gross negligence" describes wanton and severe negligence, like driving your car on a sidewalk or recklessly trying to perform tricks on a busy street.
The penalties for committing gross DUI manslaughter include the following:
4, 6, or 10 years in prison, which is upgraded to a sentence of 15 years to life if you have 2 prior DUI convictions of any kind or 1 previous conviction of gross DUI manslaughter
Fines of up to $10,000
An additional 3-6 years in prison for causing great bodily injury to another party
An additional year in prison for each party that sustained injuries
Paying restitution to the victim's family
A strike toward California's three-strikes system
California's three-strikes rule is a law that imposes harsher sentencing for those who have been convicted of serious or violent felonies. Under the three-strikes rule, if someone is found guilty of a felony, the penalty of a subsequent felony conviction will be doubled. For their third felony offense, they will be sentenced to 25 years to life in prison. The three-strikes rule was introduced in 1994 and is designed to deter crime by giving longer sentences to repeat offenders.
DUI Murder
DUI murder is charged as a felony. The name of the crime is misleading, as prosecutors do not need to prove that you acted with intent. Under California state law, implied malice is established when the facts surrounding someone's death show that the person responsible deliberately acted with a conscious disregard for human life. This means that even if you did not have malicious intent towards your victim, your actions could still be classified as implied malice.
DUI Murder charges are often placed against offenders with prior DUI convictions. This is because implied malice is difficult to prove unless the prosecutor can produce evidence that you were formerly made aware of the risks to human life that drunk driving presents. Because a DUI conviction involves mandatory attendance at DUI school, in which the risks of driving under the influence are heavily emphasized, your attendance in the program can be presented as proof that you were informed about the potential dangers of drunk driving, making it easier to argue that you disregarded them. Prosecutors may also pursue DUI murder charges if you previously signed a Watson admonition.
A prior DUI conviction is not necessary to charge someone with DUI murder; however, these charges are rarely pursued otherwise, as it is much easier to prosecute DUI manslaughter.
Technically, DUI murder is considered a charge of second-degree murder.
As such, the penalties are severe and include the following:
15 years to life in prison
A fine of $10,000
An additional 3-6 years in prison if a party sustained great bodily injury
An additional year in prison for each party that sustained injuries
A strike on your criminal record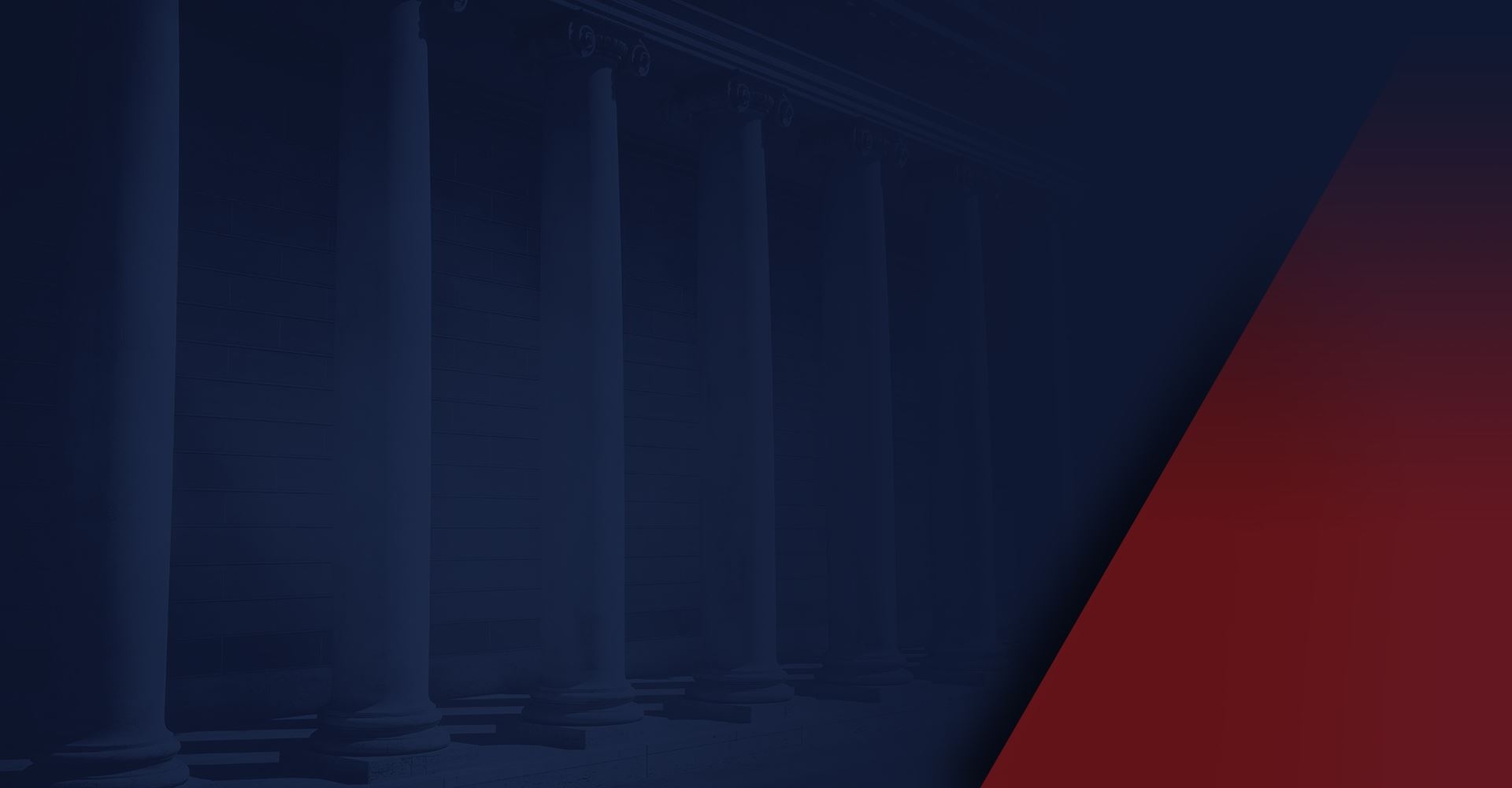 "Mr. Tucci is an aggressive bulldog attorney that you want representing you!"

- Bree R.

"Thank you again, Mr. Tucci, through your efforts you have altered the course of my life. Truly the greatest to have ever done it."

- Less F.

"Thanks to Vincent Tucci, my son's warrant was quashed, his two charges dismissed, and my son never had to appear in California!"

- Paula H.
Zealous, Individualized Representation for Your Case

Proven Successes in Trial, in Court & with the DMV

Certified in Alcohol Screening & Field Sobriety Testing

Southern California's Most Respected DUI Attorney

Former President of the CA DUI Lawyers Association

Southern California's Most Aggressive and Successful DUI Attorney Contact Us for Representation in Southern California
The consequences of being charged with felony DUI in Orange County can be severe. You could face jail or prison time, fines, a license suspension or revocation, and more. Even after serving your sentence, the repercussions of having a felony conviction on your record will last for years to come.
We want to help you fight for reduced sentencing or a dismissal of your charges. Our attorneys are here to protect you, whether negotiating a plea agreement or taking the case to trial. We have extensive experience defending clients against felony DUI charges and are dedicated to providing quality legal representation at every step of the process.
We want to get to know you and discuss your situation. To schedule a free initial case consultation, call (949) 996-0170 or contact us online.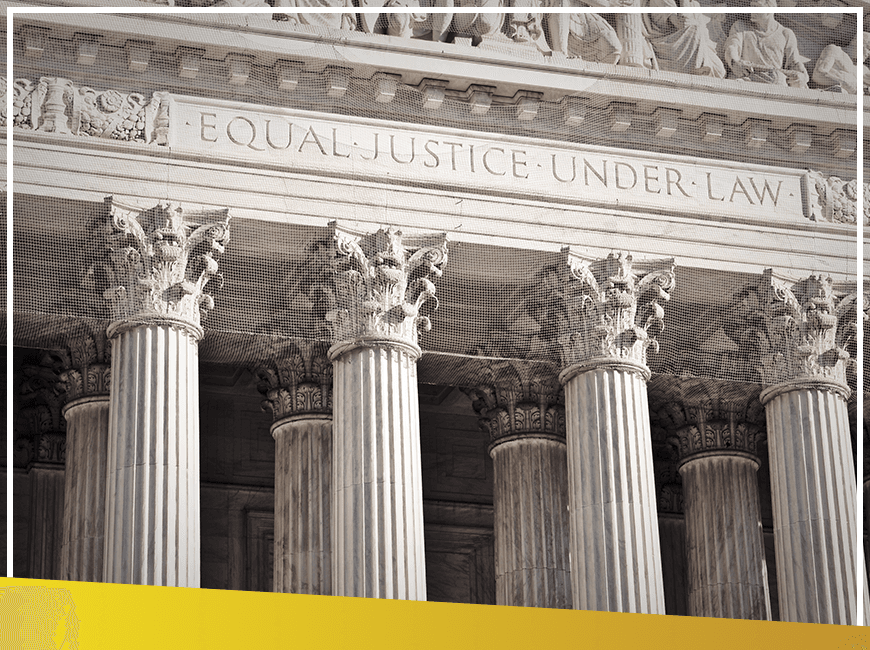 Contact Us for a Consultation
We Know What You're Facing. We Know How To Win.