 Achievements & Certifications
Vincent John Tucci – Achievements, Certifications and Credentials
Vincent John Tucci currently is the immediate past President of the California DUI Lawyer's Association ("CDLA"). Vincent John Tucci is also a specialist member of the CDLA as well as the Southern California seminar coordinator for the organization. Vincent John Tucci is also the California State Co-Chair of the DUI Committee of the California Attorneys for Criminal Justice.
Vincent John Tucci is certified in the Intoximeter Alco-Sensor IV preliminary alcohol screening test (breath test given at the scene). He is certified in Field Sobriety Testing (the roadside exercises you performed at the scene) as well as certified in the Datamaster breath test machine. Vincent John Tucci has also completed the education component for certification as Drug Recognition Expert (DRE).
Vincent John Tucci is also a frequent speaker on California DUI issues and has been a faculty member for the Lorman Seminar Group and the California Attorney's for Criminal Justice.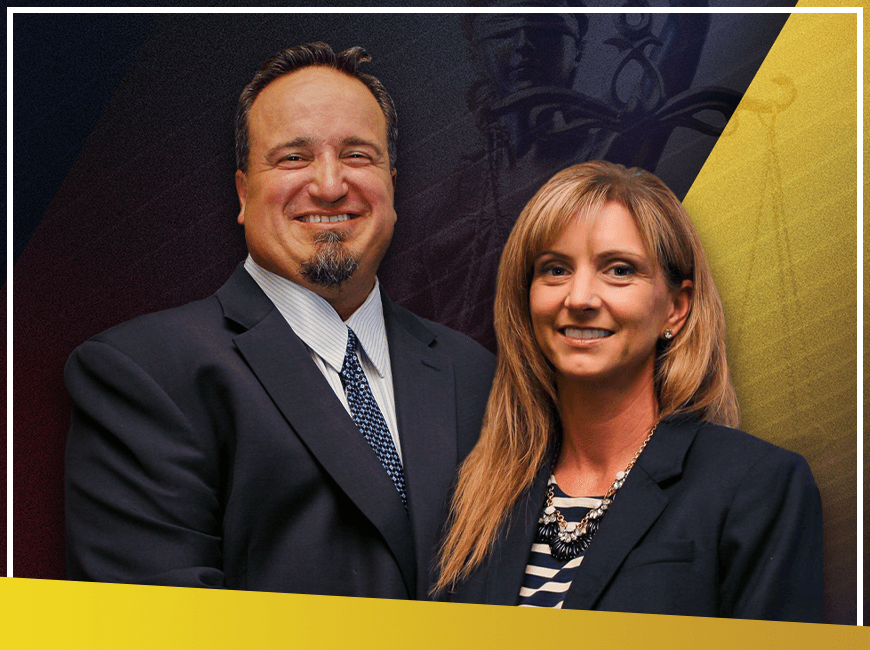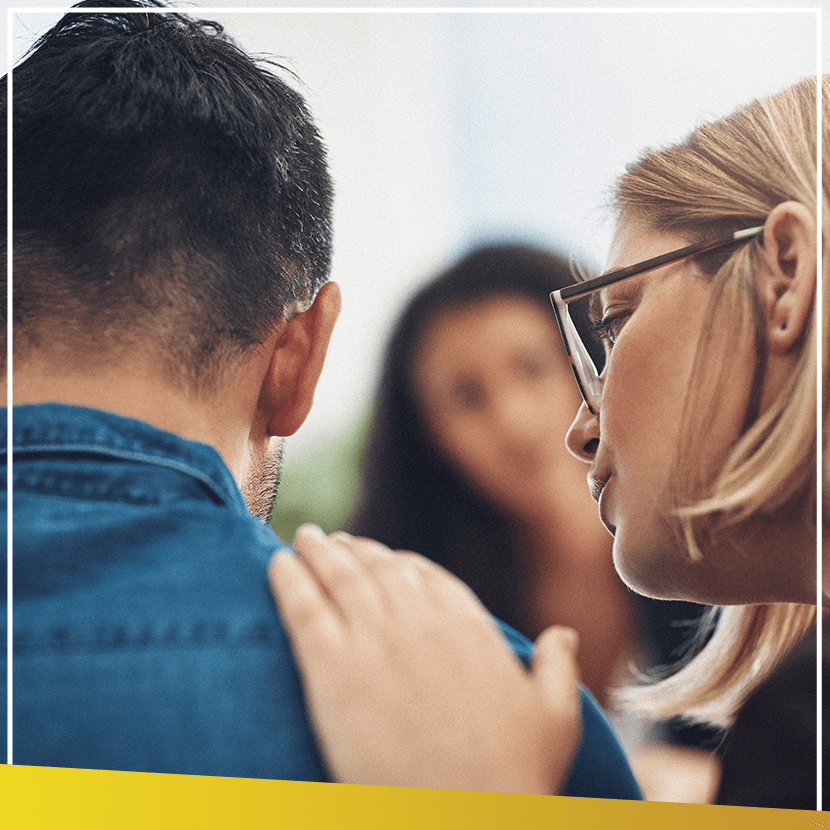 How We can Help
Trust Our Firm with Your DUI Charge
Zealous, Individualized Representation for Your Case

Proven Successes in Trial, in Court & with the DMV

Certified in Alcohol Screening & Field Sobriety Testing

Southern California's Most Respected DUI Attorney

Former President of the CA DUI Lawyers Association

Southern California's Most Aggressive and Successful DUI Attorney
Contact Us for a Consultation
We Know What You're Facing. We Know How To Win.