 DUI Breath Test in Orange County
Seasoned DUI Attorneys Seeking Justice for You
DUI breath tests are a standard part of DUI investigations in California. However, many factors can affect the accuracy and validity of these tests, and it is crucial to understand your rights and options if you are facing a DUI charge.
Braden & Tucci has extensive experience defending clients against DUI charges. We know how law enforcement and prosecutors use DUI breath test results in Orange County courtrooms and how to prepare a strong defense against their claims. We are prepared to work tirelessly to protect your rights and fight aggressively in pursuit of a fair trial. If you have been arrested for DUI, we can provide you with stalwart legal representation, critical guidance in preparation for pretrial conferences or court dates, and skilled negotiation tactics.
To schedule a free case consultation, give us a call at (949) 996-0170 today.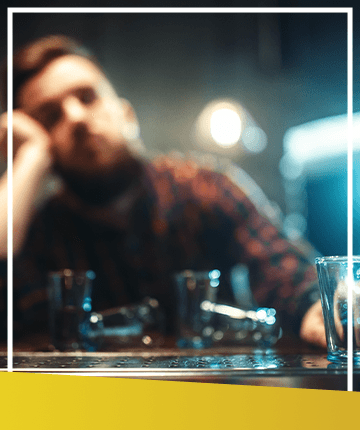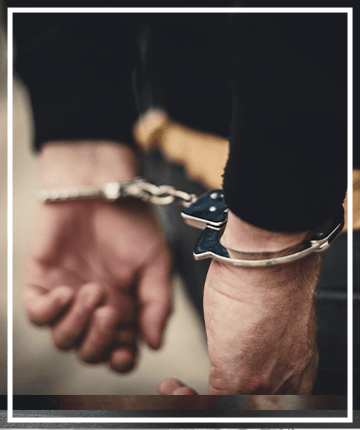 A breath test measures the amount of alcohol in a person's breath. Law enforcement officers use it to determine if a person is driving under the influence of alcohol. The test is given either after a person has been stopped for a suspected DUI, after they are arrested for DUI, or both. You are only obligated to submit to a breath test if you have been arrested.
The breath test is considered a standard for measuring a person's blood alcohol content (BAC).
In California, the legal BAC limit is:
0.08% for people over the age of 21
0.01% for people under the age of 21
0.04% for people driving commercial vehicles
0.04% for people on probation
If your BAC is found to be in excess of the legal limit, you will be charged with driving under the influence.
It is important to note that there are technically two different kinds of breath tests in California—the preliminary alcohol screening test and the evidentiary breath test. One of the biggest differences between these two tests is that the pre-arrest screening (PAS) is performed before an arrest, while the evidentiary screening is performed after an arrest.
How a DUI Breath Test Is Administered
The PAS breath test is typically conducted during a traffic stop before an arrest and can be used as evidence in court. If the results of the PAS test indicate that the driver has exceeded the legal limit for alcohol consumption, then they may be arrested and charged with DUI.
An officer will present a portable breath device to you and ask you to blow into it several times, adjusting the pressure or depth of your exhalations if necessary. Unless you are arrested, this test is not mandatory. If you took a PAS breath test because you were led to believe you were legally obligated to, you were misled and should get in touch with our team as soon as possible
PAS tests are not always accurate and can produce false readings due to various factors. Therefore, it is crucial for you to seek legal advice from an experienced DUI attorney who can review all of the facts surrounding your case and provide you with sound legal advice.
The evidentiary test is traditionally administered at a police station; however, Orange County officers often have access to the portable evidentiary breath-alcohol testing system (PEBT) and can test you at the scene following an arrest.
The evidentiary testing procedure for suspects is largely similar to the PAS; however, the evidentiary test is governed by strict regulations, making it generally more reliable and accurate than the mechanism used to perform a PAS. The results gathered from an evidentiary test are harder to challenge in court than the alternative chemical test, the blood test.
If you are arrested, taking a chemical test is mandatory.
You can choose to take either a blood or breath test unless:
You are reasonably suspected of DUID (driving under the influence of drugs)
You are unconscious
No breathalyzer is available (typically only an issue if you are injured and taken to a hospital with no available breath test)
For whatever reason, you cannot adequately breathe into the machine
Title 17 and Breath Tests
Title 17 lists standards to be followed when administering a breath test to a suspect. Violations of these rules, in many cases, can lead to test results being invalidated, so knowing the particulars is crucial to building a solid defense.
The procedures that must be followed when administering a breath test include:
The person administering the test must have been adequately trained and authorized to perform the test.
Officers must observe you for 15 minutes before the test.
Only alveolar air—air from deep in the lungs—can be tested. In other words, the test cannot test air from your mouth.
The device must be calibrated every ten days or after 150 uses, whatever comes first.
If you feel that any of these guidelines were violated in administering your test, you may have grounds to challenge the test results or whether the test was legitimately performed in the first place.
How Can a Breath Test Be Used Against Me in Court?
The results of both a PAS and evidentiary breath test can and likely will be used against you in court if you blow beyond the legal BAC. Further, your refusal to take a test will also be used against you, even if you were within your rights to refuse it.
With results from a PAS, there is some flexibility for negotiation compared to the evidentiary test. There are extensive regulations, rules, and laws surrounding the evidentiary test, and, as a result, they are typically more accurate and trusted than the PAS. Evidentiary test machines are generally more technologically advanced because the evidence they produce is explicitly used to make a legal determination, as opposed to PAS results, which are used to justify an arrest.
Furthermore, if your BAC is excessively high (at or above 0.15%), the prosecution may attach a sentencing enhancement, imposing more considerable fines, more jail time, and a longer suspension of your license. There are even harsher penalties if your BAC is at 0.20%, adding mandatory attendance to an alcohol treatment program and the penalties of driving with a BAD at or above 0.15%.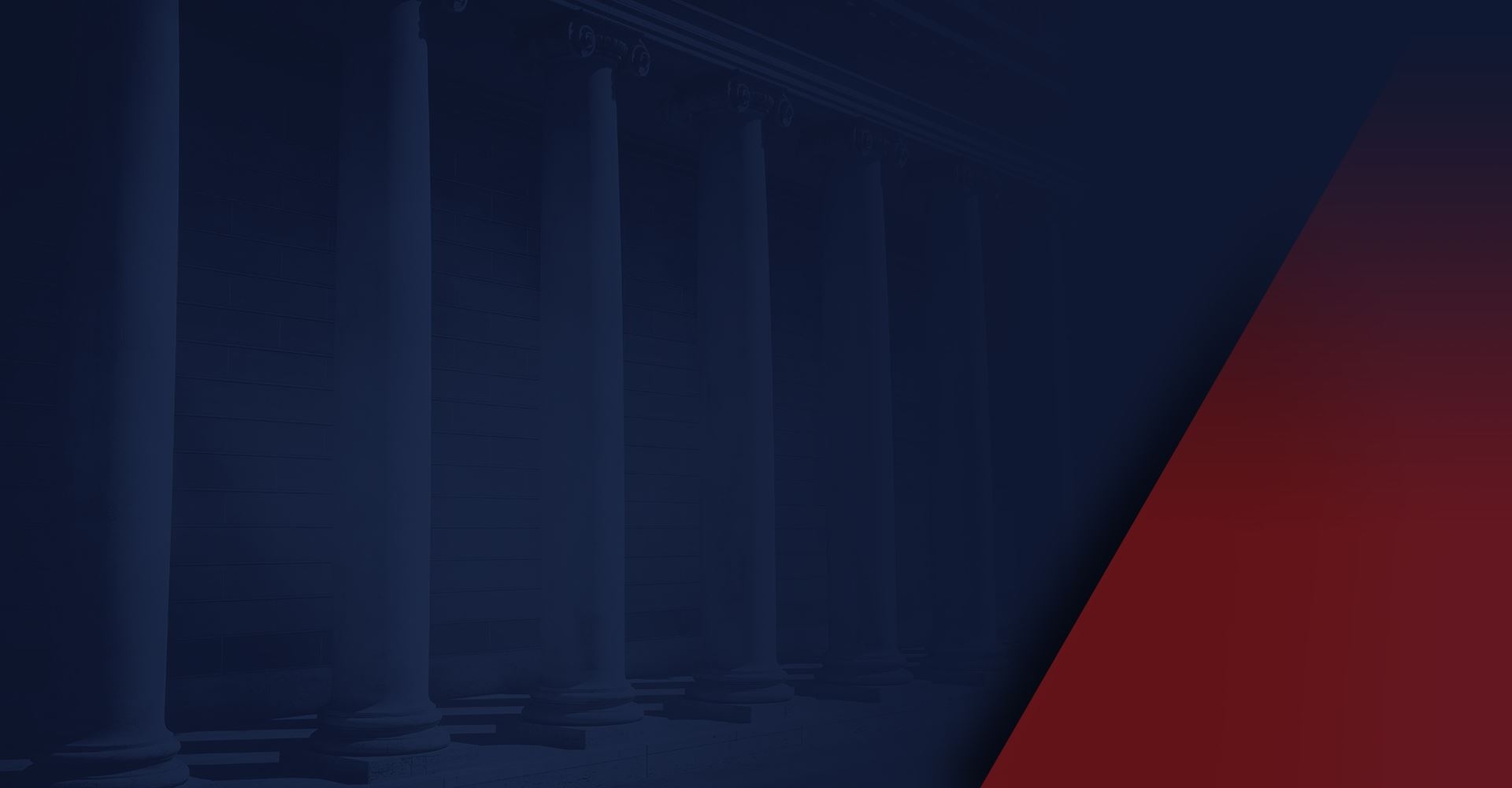 "Thank you again, Mr. Tucci, through your efforts you have altered the course of my life. Truly the greatest to have ever done it."

- Less F.

"Thanks to Vincent Tucci, my son's warrant was quashed, his two charges dismissed, and my son never had to appear in California!"

- Paula H.

"He genuinely helps those who want and need it and cares deeply about his clients."

- Beth
Zealous, Individualized Representation for Your Case

Proven Successes in Trial, in Court & with the DMV

Certified in Alcohol Screening & Field Sobriety Testing

Southern California's Most Respected DUI Attorney

Former President of the CA DUI Lawyers Association

Southern California's Most Aggressive and Successful DUI Attorney Trial-Tested Attorneys Fighting for Your Rights
Our attorneys at Braden & Tucci can defend you if you took a breath test as part of your DUI arrest. With over 100 trials under our belts, you can be sure that we are ready to use every option at our disposal in fighting your case, locating any opportunity to challenge the evidence against you in pursuit of a more lenient sentence, or, in some cases, a case dismissal.
Your problem is our problem—we treat each case with urgency, respect, and professionalism. For committed legal representation in Southern California, reach out to our team.
To schedule a free initial consultation, call us at (949) 996-0170 or contact us online today.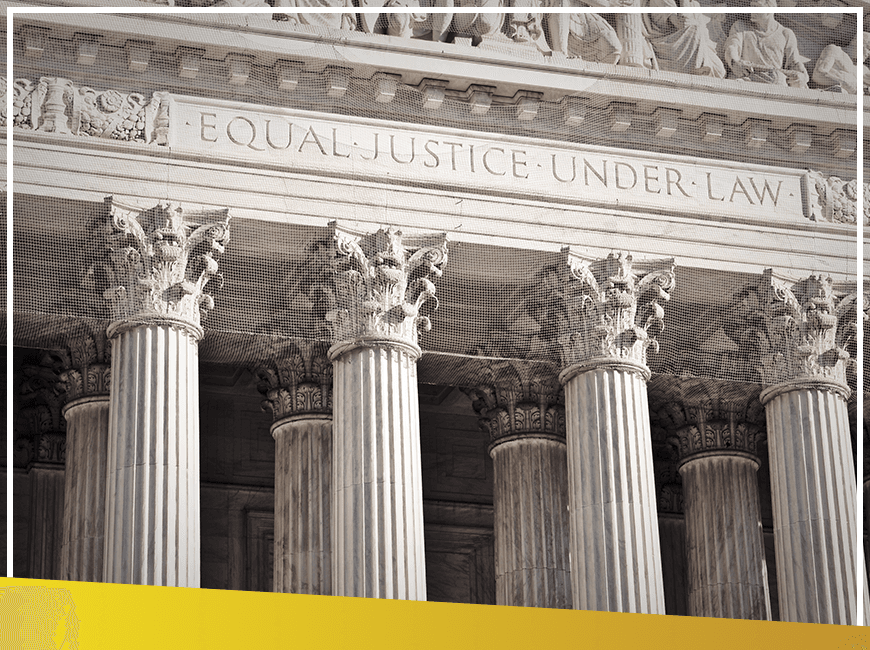 Contact Us for a Consultation
We Know What You're Facing. We Know How To Win.