 Bodily Injury Inflicted on Another Person
Punishment
Bodily Injury inflicted on another Person In a DUI with more than one victim, add one (1) year in prison for each additional victim, up to a total of three (3) years. California Vehicle Code §23558
California Vehicle Code §23558
Bodily Injury inflicted on another person.
Bodily Injury inflicted on another Person Any person who proximately causes bodily injury or death to more than one victim in any one instance of driving in violation of Section 23153 of this code or in violation of Section 191.5 of, or paragraph (3) of subdivision (c) of Section 192 of, the Penal Code, shall, upon a felony conviction, and notwithstanding subdivision (g) of Section 1170.1 of the Penal Code, receive an enhancement of one year in the state prison for each additional injured victim. The enhanced sentence provided for in this section shall not be imposed unless the fact of the bodily injury to each additional victim is charged in the accusatory pleading and admitted or found to be true by the trier of fact. The maximum number of one year enhancements which may be imposed pursuant to this section is three. Notwithstanding any other provision of law, the court may strike the enhancements provided in this section if it determines that there are circumstances in mitigation of the additional punishment and states on the record its reasons for striking the additional punishment.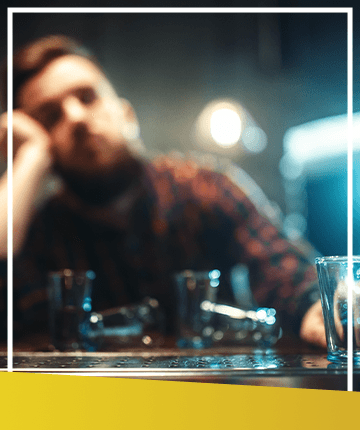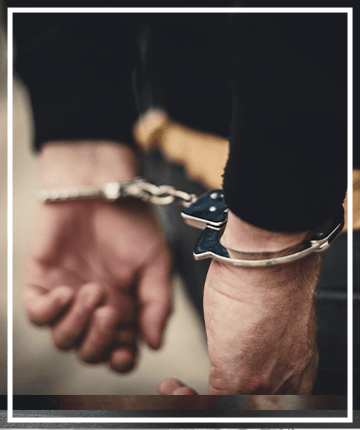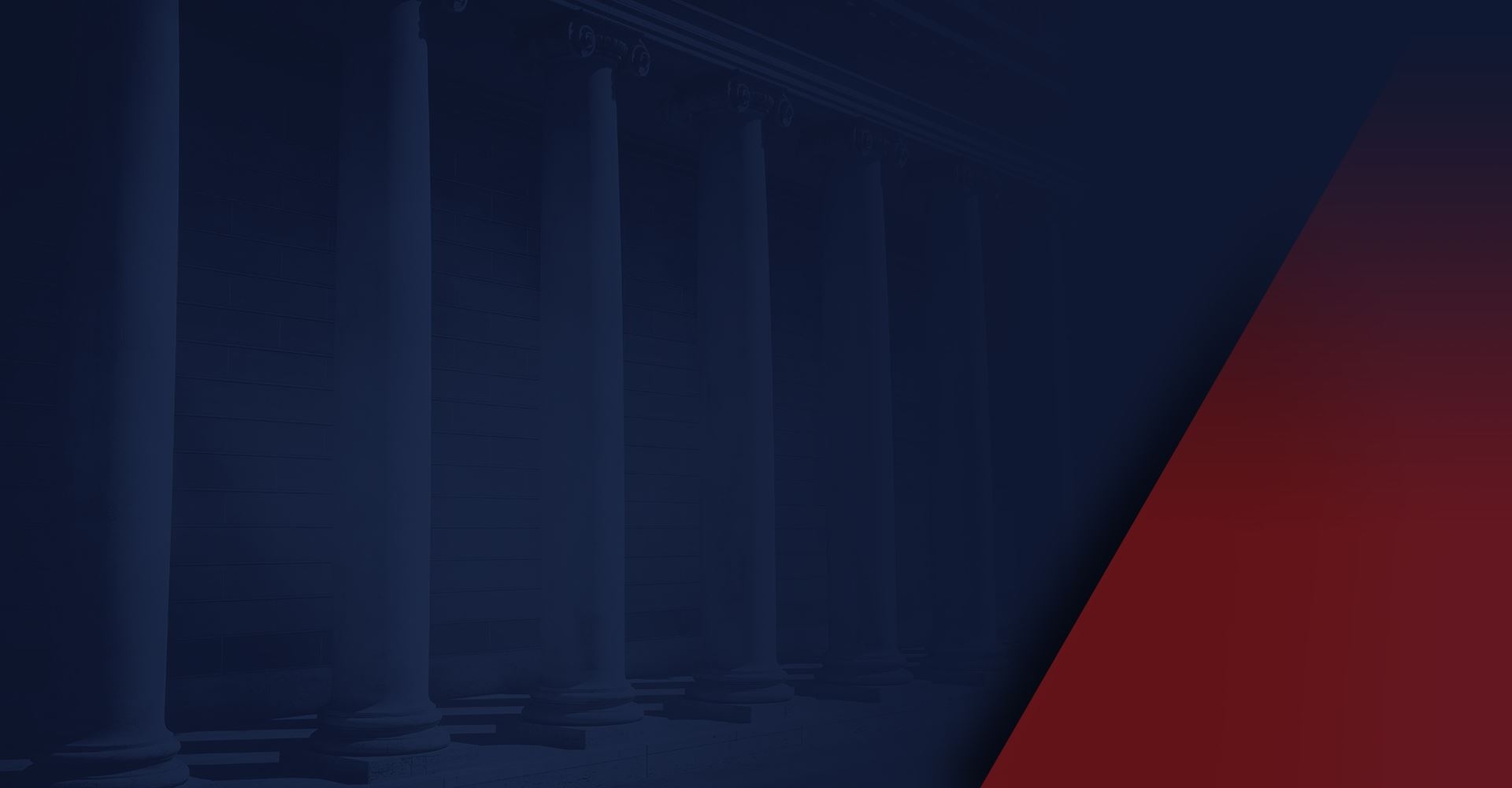 "Thank you again, Mr. Tucci, through your efforts you have altered the course of my life. Truly the greatest to have ever done it."

- Less F.

"Thanks to Vincent Tucci, my son's warrant was quashed, his two charges dismissed, and my son never had to appear in California!"

- Paula H.

"He genuinely helps those who want and need it and cares deeply about his clients."

- Beth
Zealous, Individualized Representation for Your Case

Proven Successes in Trial, in Court & with the DMV

Certified in Alcohol Screening & Field Sobriety Testing

Southern California's Most Respected DUI Attorney

Former President of the CA DUI Lawyers Association

Southern California's Most Aggressive and Successful DUI Attorney
Contact Us for a Consultation
We Know What You're Facing. We Know How To Win.