 Negligent Operator Hearing Purposes
Negligent Operator Hearing
To consider the driver's record, including mitigating and aggravating circumstances, decide whether or not to classify the driver as a negligent operator under the point count system, and determine whether any action is needed against the driving privilege. The driver has the right to produce evidence on his/her behalf, has the right to an attorney if they can afford one and has the right to testify in detail about his/her driving record and situation. The level of proof and any hearing action must be supported by a preponderance of the evidence.
Hearing Locations:
The negligent operator hearings are held at the driver safety office nearest to your residence. There are currently 12 DMV Driver Safety Offices located throughout the state for those drivers requesting administrative hearings. These offices are listed alphabetically for your convenience. Simply 'click' on the link below to obtain detailed information for the Driver Safety office in that city.
Hearing Locations: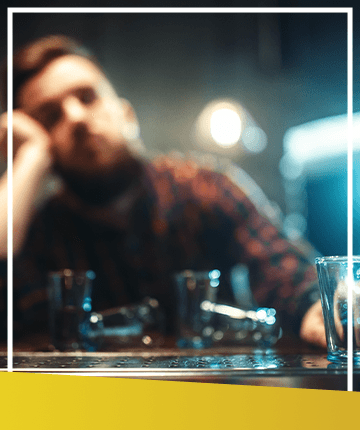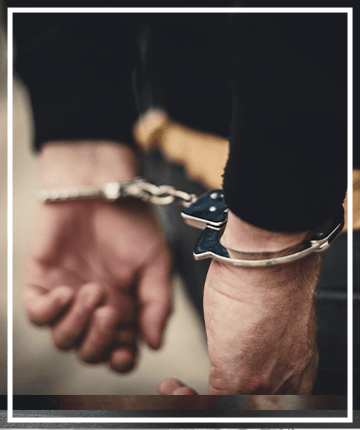 Actual Hearing Issues & Procedures
The scope of the hearing is limited to the following:
Correctness of the driving record.
Determination of any pending court charges, collisions or convictions not show on the record.
Physical and mental conditions related to the driving record.
Responsibility of driving for any accidents on the driving record.
Alcohol consumption related to any major violations or accidents.
Mitigating factors such plans for improvement and corrective measures, need for the license, vehicle use and mileage, driver safety courses, inadequate alternative transportation not available for significant routine activities such as school, medical treatments, employment, driver is major or sole provider of family income, attitude of the driver, likelihood of reoccurrence of any violations, any other hardship, etc.
Aggravating factors such responsibility for accidents, a driving history indicating a disregard for traffic safety, major two point violations such as DUI, wet reckless, dry reckless, speed exhibition, hit and run, severity of the consequence of the driving errors exhibited including death, injury or major property damage, been to traffic school yet still violates the law, prior negligent actions, history of multiple court appearances or failure to appear at court and court suspensions or restrictions on his/her driving privilege, prior violations of probations or other terms and conditions of the action, etc.
The DMV Driver Safety Hearing Officer does have the power to issue restriction instead of a suspension for employment as a condition of probation pursuant to California Vehicle Code §12812.
Range of Decisions of the Driver Safety Hearing Officer in a Negligent Operator Hearing:
Sustain the action.
Order probation and modify the suspension period.
Order probation only to monitor future driving.
Set aside the action for lack of evidence.
Set aside the action for lack of notice of hearing.
Take no action other than what is currently in effect if non-appearance by driver.
Terminate the action.
If there is an action, before a California Driver's License can be reissued or returned to you after a suspension or restriction, you will have to:
Pay a $55 reissue fee to the DMV pursuant to California Vehicle Code §14904 & §14906)
You will have to fill proof of financial responsibility (i.e., SR-22)as provided in California Vehicle Code §16430
You must maintain proof of financial responsibility (SR-22) for a period of three years
How do I Show Proof of Financial Responsibility pursuant to California Vehicle Code §16430 ?
Proof of California Insurance Proof Certificate
Cash Deposit
The usual method of showing proof of financial responsibility is to provide a California Insurance Proof Certificate (form SR-22 & SR-1P) from an insurance company authorized to do business in California. The types of coverage on the form SR-22 & SR-1P are as follows:
SR-22
A motor vehicle liability policy may be provided to cover only vehicles registered in your name (owner's policy), only to vehicles you do not own (operator's policy) or all vehicles whether you own them or not (broad coverage). This certificate is acceptable for all DMV actions requiring proof of financial responsibility. In sum, there are three types: an owner's policy, an operator's policy and broad coverage.
SR-1P
An automobile liability policy or a liability policy may be provided to cover vehicles with less than four wheels. This certificate is used after an accident without insurance, for negligent operator sanctions per California Vehicle Code §12810.5 or for an application by a minor requiring proof.
Not acceptable for Administrative Per Se Actions.
To obtain a California Insurance Proof Certificate, contact an insurance agent or broker. Do not submit a copy of your policy or application as neither can be accepted in place of the California Insurance Proof Certificate. If necessary, persons unable to obtain this insurance coverage through their regular insurance company may have an insurance agent or broker make an application to the California Automobile Assigned Risk Plan.
The plan may be contacted directly for information at:
California Automobile Assigned Risk Plan,
P.O. Box 7917, San Francisco,
California, 94120-7917.
Proof of financial responsibility may be met by a $35,000 cash deposit or $35,000 surety bond. Proof may also be filed by a self-insurer on behalf of an employee to permit driving vehicles owned by the self-insurer within the scope of employment. Bond information must be obtained from a surety bond company authorized in California.
For information on the cash deposit or self-insurance:
Phone:(916) 657-6421
DMV, Financial Responsibility Area
P.O. Box 942884 Mail Station J-237
Sacramento, California, 94284-0884.
Negligent Operator Hearing Appeal Rights
Option One:

DMV Departmental Review You will be entitled to a departmental review of a negative decision. A request for departmental review shall stay the action pending a decision on review. The departmental review shall be limited to an examination of these findings and determination , and any documentary evidence submitted at the hearing. It will not include a personal interview nor a review of evidence not presented at the hearing. To have this review, you will need to submit your written request to the address of the DMV Driver Safety which conducted your hearing within 15 days from the date of your Findings and Decision.
Option Two:
Court Review via a Writ
You may also request a court review of the action taken by the California DMV by contacting the superior court in your county of residence within 94 days from the date of your Findings and Decision.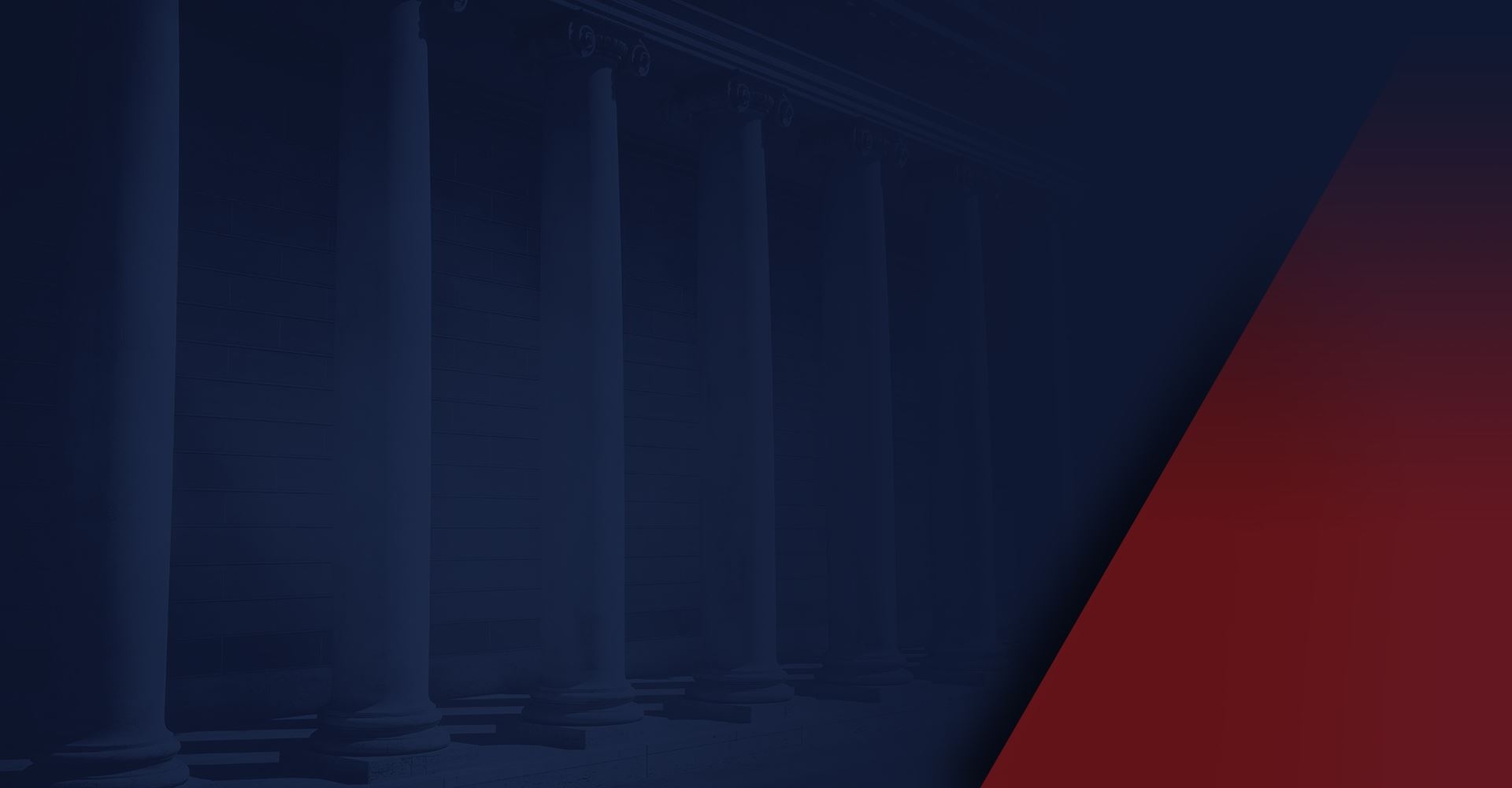 "Mr. Tucci is an aggressive bulldog attorney that you want representing you!"

- Bree R.

"Thank you again, Mr. Tucci, through your efforts you have altered the course of my life. Truly the greatest to have ever done it."

- Less F.

"Thanks to Vincent Tucci, my son's warrant was quashed, his two charges dismissed, and my son never had to appear in California!"

- Paula H.
Zealous, Individualized Representation for Your Case

Proven Successes in Trial, in Court & with the DMV

Certified in Alcohol Screening & Field Sobriety Testing

Southern California's Most Respected DUI Attorney

Former President of the CA DUI Lawyers Association

Southern California's Most Aggressive and Successful DUI Attorney
Contact Us for a Consultation
We Know What You're Facing. We Know How To Win.